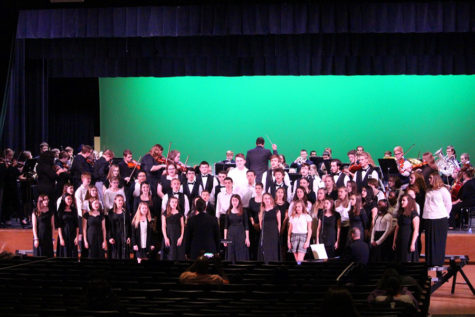 Abigail Lindsay and Carter Smith

March 1, 2019
The music department of Carlisle High School devotes countless hours of hard work into preparing for their performances, yet they often go unnoticed by the student body. Carlisle High School is home to an outstanding orchestra, choir, and band with students and staff dedicating themselves to become better wit...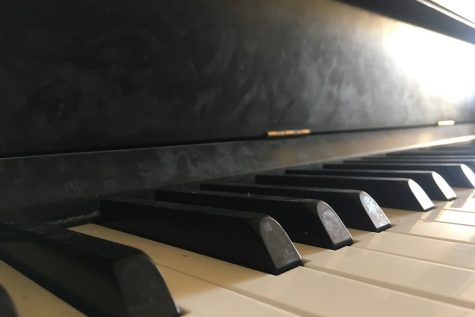 Olivia Boyd, News Editor

November 8, 2016
Choir: Chamber Choir, the Bel Canto Singers and Concert Choir will be hosting a Fall Concert at 7:00 pm on Thursday, November 17 in the Barr Auditorium. Music choices will consist of different difficult pieces, both culturally and rhythmically.  The choirs have been working on these pieces since the...