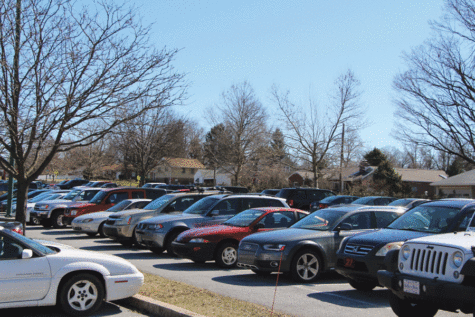 Becca Winton, Editor-in-Chief

March 20, 2018
The Carlisle High School parking lot has long been host to a myriad of emotions: frustration, anger, anxiety, annoyance, and general irritation. These feelings are bound to surface when hundreds of new, teenage drivers in a time crunch are put together in a small lot, but there are ways to lessen them. According...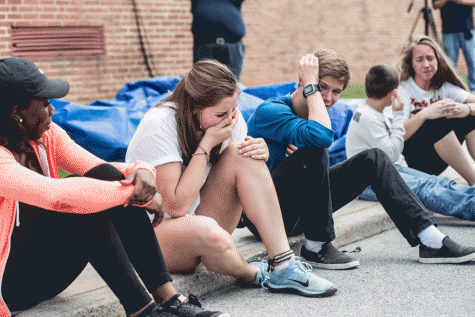 Hannah Westbrook, Media Manager

May 20, 2016
On May 12, Carlisle High School put on a mock crash to faculty and students to show the consequences of reckless driving and poor choices.