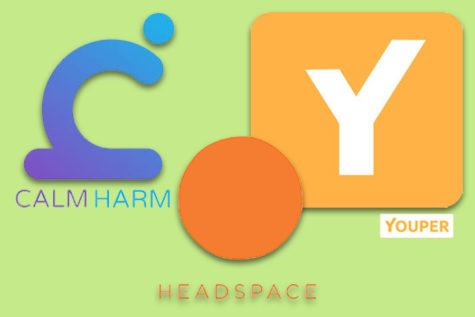 Summer Hollingsworth, Staff Writer

April 17, 2019
In this day and age, technology, especially phones, in particular, can often get a bad rap. They're perceived as being distractive objects, only used for social media. However, our devices can have many different uses, and not all of them are bad.   Almost one out of five adults struggle with ...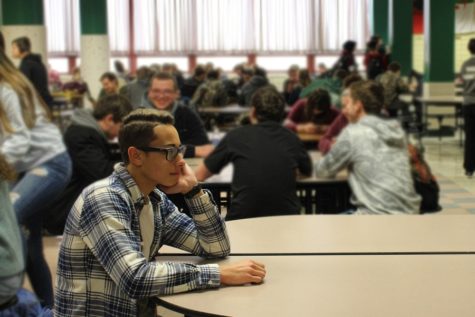 Reese Daugherty, Staff Writer

February 20, 2018
According to statistics from the National Alliance on Mental Illness, in the U.S., approximately 1 in 5 adults experience mental illness in a given year, and 1 in 5 youth aged 13-18 experience a severe mental disorder at some point in their life. For this large percentage of Americans who live with suc...