More than sprains and strains: A look behind the scenes with the athletic trainers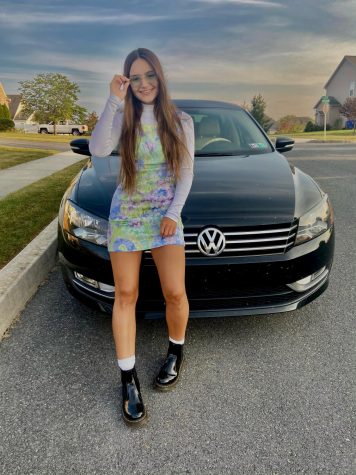 More stories from Heidi Heinlein
Trainers may be considered necessary or unnecessary depending on the school, but here at Carlisle High School, they are an important part of our athletic program.
Athletic director George Null said, "Our main goal is the safety of our student athletes, and having licensed medical professionals ensures that."
Brian Waiter, athletic trainer at CHS for 17 years, described their schedule. The trainers are at the school five days a week and can go until nine or ten PM. They come in on weekends, depending on game and practice schedules, and treat about 25-30 people a day.
Waiter said, "A lot more is entailed than people realize. It looks like [we do] less than it really is. We evaluate the injury and if it is serious enough they set up treatment or maybe start with rehab."
The trainers treat many different types of injuries, but most commonly witness sprains and strains.
No matter what the injury, they fill out papers that they keep on file.
"Nature of the beast with this profession is the paperwork and documentation," said Waiter.
The trainers work together with a physician, then come up with a treatment plan. These rehab treatments can include hot and cold therapy, taping, electrical stimulations, modalities that promote healing, etc. The trainers are always there for student athletes no matter what type of injury it is. Their main interest is to keep the student safe and healed quickly so they can get back into the sport.
Freshman Lauren Musser has been seeing the trainers for three years now. She has seen them for shin splints, knee cap issues, and tendonitis. She currently goes every day before practices and games to get her leg wrapped.
"You can trust them to take care of you, they really do know what they are doing," Musser said.
Aside from Waiter, there are two other trainers, Brandy Carpenter and Richard "Burkie" Burkholder. 
Burkie has been working at CHS for 58 years and is the head of athletic training. George Null called him "One of the forefathers of athletic training."
Each of the trainers have been to school specifically for this profession, therefore, they have many years of experience on them. Even if they haven't witnessed an injury yet, they will find the answer to help in any way possible.
When talking to Null, he brought up the fact that they are coming out with a new trainer's manual. Included will be certain injuries and protocols/treatments. They want to make sure they are "progressive" in what they do. They are constantly working to make improvements to the system and want the public to know they are.
 "We are trying to stay ahead of the curve, so why not showcase it?" said Null.
The athletic trainers are committed to what they do and have the best intentions in mind. There is so much more that they do than people realize.
About the Contributors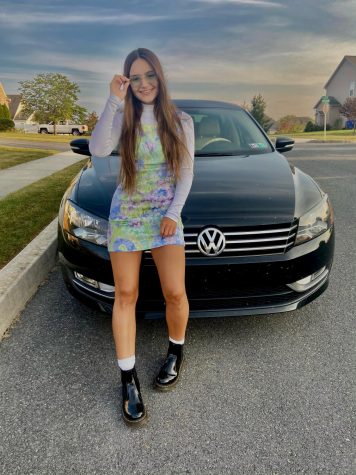 Heidi Heinlein,
Heidi is currently a senior at Carlisle High School, and this will be her third year on the Periscope staff. In previous years, Heidi has been a sports...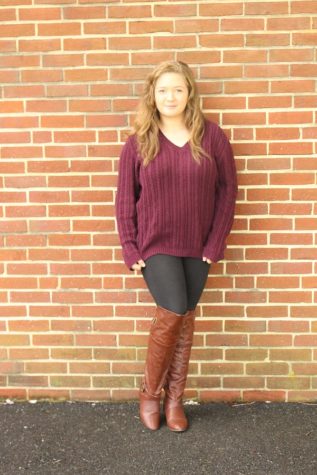 Mackenzie Miller, Photographer & Photo Editor
Kenzy is currently a freshman at Carlisle High School. This is her first year on Periscope and she is a photo editor and photographer. While not getting...