Stylish Students: Trends of 2021 (Photos)
Clothing and other appearance-changing looks work together to allow individuals to express themselves. The connection between fashion and expression has been apparent since the past, but has done nothing but grown stronger over the years. These styles change from year to year although some items may come back into the light here and there. At CHS, students put thought into each and every outfit so that they can represent their personalities and interests. Occasionally, these choices are seen being worn by many students, some of which are sweater vests, layering, colored hair, rings, platform shoes, etc. this 2021 school year.
Click on the "Gallery" button above to see our own CHS students showing off their trendy style!
Want more style thoughts? Check out the results of our IG "This or That" fashion poll: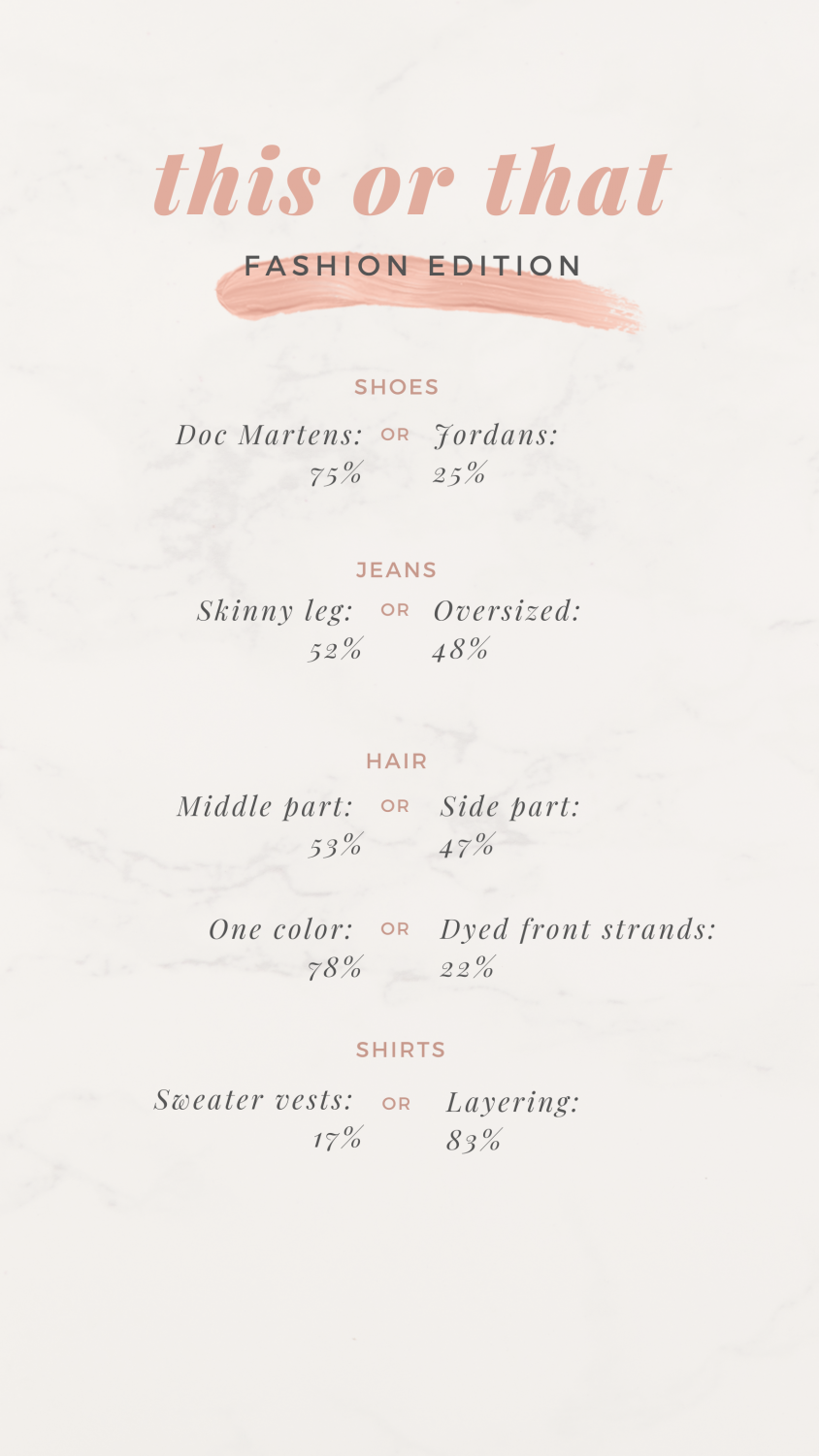 Need more ideas for staying on trend? Check out these additional resources:
About the Contributor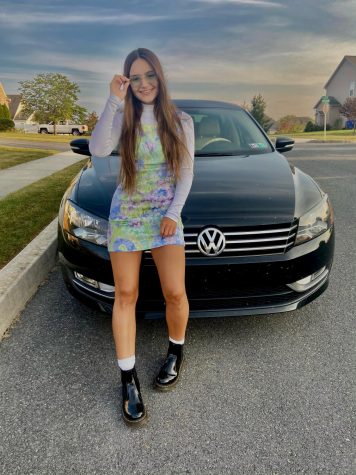 Heidi Heinlein
Heidi is currently a senior at Carlisle High School, and this will be her third year on the Periscope staff. In previous years, Heidi has been a sports...