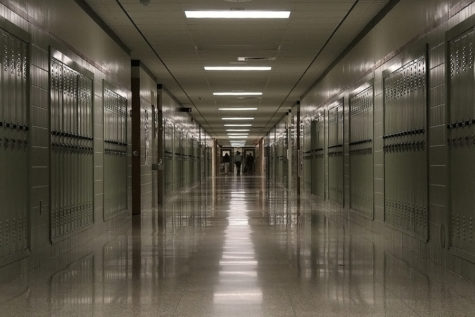 Heidi Heinlein, Perspectives Editor

December 14, 2018

Filed under Herd in the Halls, Perspectives
"How do you feel about the length of holiday breaks?" Heidi Heinlein "I think the length of breaks is good but a little longer would be nice because some people do a little bit more over these breaks like travel. The good thing about the length is that we aren't out so long that we forget the things we are working on in class, but...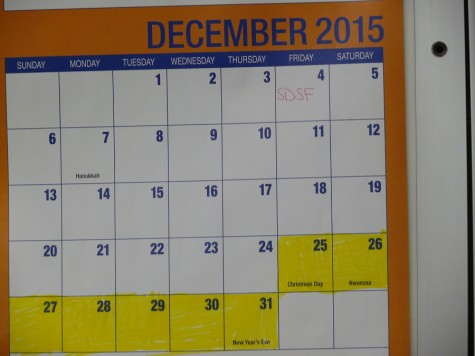 Harry A. Wendelken, Perpectives Writer

December 22, 2015

Filed under Perspectives
It's the most wonderful time of the year! Sure, it's 65 degrees, and anyone searching would be sorely dissapointed to find nary a chestnut roasting on an open fire, but nonetheless we are only days away from Christmas and even earlier, the start of vacation! Exciting as these dwindling hours may...