Trainers: The people behind Carlisle athletes (Editorial)
Before any away meet or game, coaches say, "Portray Carlisle in appositive way. Don't make a bad impression," but we wouldn't be anywhere with our trainers.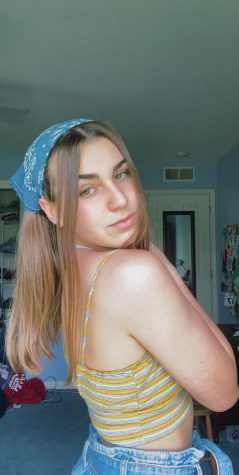 More stories from Kathleen O'Neill
Carlisle High School has three amazing individuals who help the student athletes stay in pristine condition. They keep athletes happy and healthy.  They are our school trainers: Brian Waiter, Richard "Burkie" Burkholder and Brandy Carpenter. They have had many positive impacts on our school and its students.
Waiter is a health teacher by day and a trainer by night. He is one of the three who hold up our dedicated athletics program. Burkie has worked at Carlisle Area School District for 58 years. He is a very qualified individual and Burkie's son is one of the top athletic trainers in the NFL and working for the Kansas City Chiefs. Carpenter is our only female trainer here at Carlisle High School.
The first step to becoming an athletic trainer is interviewing and applying for a spot to get into an accredited program for athletic training specifically. It takes a lot of time in college to qualify to become a trainer. Individually, they must put in about fifty voluntary hours in an athletic training room as a freshman in college and they take 2 classes. After that, they must complete up to eight hundred hours of training before taking the national exam to become qualified to be a trainer. There is a lot of work that goes into being a trainer and ours are very qualified.
As a student athlete who has visited the trainers, I can say that they have helped me stay healthy and running. I have an issue with my hip and when I went to see Burkie after practice, he told me exactly what to do to make it feel better. It honestly improved the pain a lot. He had me do a series of exercises that he used to diagnose my injury and treat it properly.
If it is a severe injury, the athlete's parent will be called and they may see a physician. If it is more minor, then the trainers design a treatment plan that could involve some physical therapy movements or whirlpool baths. They pay close attention to every injury and help in any way they can.
The trainers care about every student they treat. They want every student they treat to get back on the field safely, as soon as possible.
The trainers do a lot for our school community by keeping athletes healthy. Carlisle athletes are a public face of the school, people that we cheer for and are proud of as they compete throughout the season. Carlisle is full of school spirit and good sportsmanship which is carried to other schools by the student athletes but it wouldn't go anywhere without our trainers.
Disclaimer: Articles designated as "Editorial" represent the views and opinions of the author, not the 2017-2018 Periscope staff, CHS Administration, or the CHS student body.
About the Contributors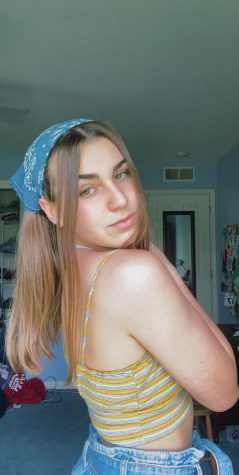 Kathleen O'Neill,
Kathleen O'Neill is currently a senior at Carlisle High School. This is her third year as a Periscope staff member. In the past, Kathleen has written...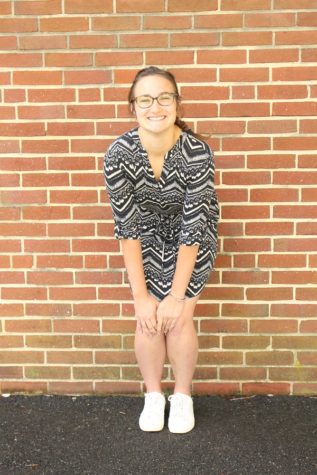 Ashley Ivanoff, Perspectives Editor
Ashley Ivanoff is a senior at Carlisle High School and senior editor of the Perspective's section. She has been to eight different schools in the past...