To be more Lincoln-esque: Dickinson offers seminar to rising seniors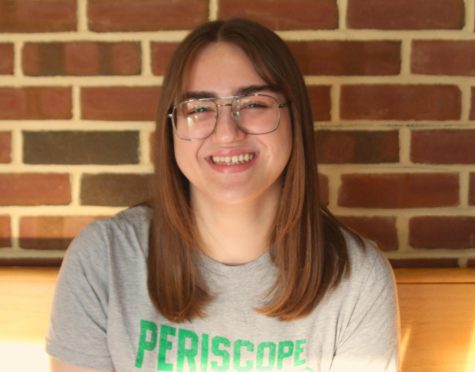 More stories from Jillian Grimes
Dickinson's Divided House Project Knowledge for Freedom seminar is a free, highly competitive 3-week seminar in July on Dickinson College campus for rising high school seniors, targeting low income or first-generation college students (students who are first in their families to attend college) across south-central Pennsylvania; including the counties of Adams, Bedford, Blair, Cumberland, Dauphin, Franklin, Fulton, Huntingdon, Lancaster, Lebanon, Juniata, Mifflin, Perry and York counties. 
The program is supported by a 3-year grant received by Dickinson College from the Teagle Foundation in order to provide a residential summer program for underrepresented populations.
"The Teagle Foundation works to support and strengthen liberal arts education, which we see as fundamental to meaningful work, effective citizenship, and a fulfilling life" according to their "Our Mission" paragraph.
The seminar is completely free to apply to and attend, including residential rooms and board on campus, if accepted.
The action of the seminar is "to show students how to get themselves college-ready, but the nature of our subject (Knowledge for Freedom) also means that we're training people to be better, more engaged citizens […] and how allies like Abraham Lincoln and Frederick Douglass sometimes argued over strategy, is incredibly valuable for anybody who cares about the future of democracy in our country" said Matthew Pinsker, House Divided Project Director and Pohanka Chair in American Civil War History.
Students will also get the opportunity to attend field trips to places such as Washington DC and the Gettysburg battlefield.
"It's amazing and rewarding to see high school students who are willing to give up part of their summer toward an intense program of reading and writing, all as part of a drive to make themselves better students and citizens," Pinsker said.
"This is definitely the type of program that students need to help make themselves stronger candidates for college admissions and better students in college once they arrive," said Pinsker. "If you're anxious or worried about how to apply to college, or if you're completely ready for it, this is the program that will help you feel more confident and better prepared."
Along with making themselves stronger college candidates, this is also an opportunity for them to earn college credit(s).
Last summer, they intentionally kept the program small with only 10 high school students attending due to COVID and it being the pilot year. This summer they are expanding their program to 24 students total, and in the summer of 2023, they are expanding even more to 36 students total. 
"More students means more conversations, more debates, more fun," Pinsker said. "Of course, it can also mean more challenges, but I'm excited about all of that." 
Dickinson is just one of 11 schools in the country running the Knowledge for Freedom programs along with Columbia University, Yale University, New York University, Boston University, Newberry College, University of Rochester, Ursinus College, Washington University in St. Louis, Villanova University and Miami University of Ohio.
This program has shown major success even in its early stages.
"Early data from the first program at Columbia suggest that Knowledge for Freedom can have a profound impact on students' academic and civic success after high school," reported Dickinson's edu page. "Nearly every one of the 300 graduates of Columbia's Freedom & Citizenship program has enrolled in college within six months of finishing high school, though they attended public schools where fewer than 60 percent of graduates advance to college." 
To attend, participants must be fully vaccinated and boosted at least one month prior to arrival on campus on July 10. Those students unable to meet these requirements will be able to participate remotely during the 3-week seminar. 
Applications for the seminar are due May 15. They have a step-by-step guide "How To Apply" page on their website. 
Leave a Comment
Want to help the Herd? Please consider supporting the Periscope program. Your donation will support the student journalists of CHS and allow us to purchase equipment, send students to workshops/camps, and cover our annual website hosting costs.
About the Contributor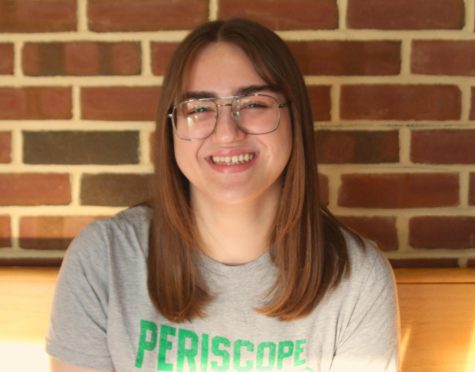 Jillian Grimes, News Editor
Jillian is a Senior at Carlisle High School, this is her fourth year being a member of the Periscope staff. She is very excited to return to the staff...