Planning for next year: 10 Halloween costumes sure to give a fright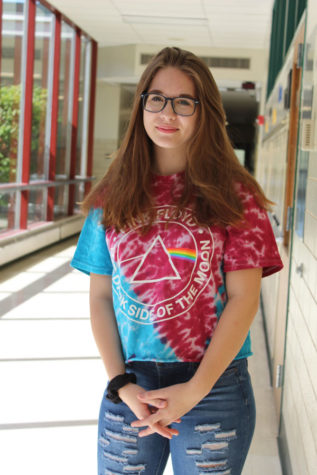 More stories from Taylor Hurt
With October over, many of us have forgotten about the mad rush for costumes in the weeks prior to the holiday.  Here are some helpful ideas for next year's Halloween costumes, so you don't have too much of a hassle trying to prepare for that spooky night next year. 
Rosie the Riveter- To make this costume, you will need to wear denim overalls or a denim shirt and a pair of jeans.  Tie on a red bandana or headband, and wear your hair up or down. Add a pair of boots, and you are ready to go!

A Flower Child- Put on a very colorful dress, or a flowy skirt and shirt.  Wear a headband full of flowers around your head.

Wednesday from the Addams Family- Wear black tights and a black dress.  Put your hair into two braids, and wear black boots or shoes.

Daphne from Scooby-Doo: Wear a purple dress, purple flats, and a green scarf.  Leave your hair down, and wear a purple headband.

Velma from Scooby-Doo- An orange turtleneck and red skirt, with red flats or heels, makes this costume.  Add a pair of glasses and high orange socks to complete the look. 

Chucky- Wear a long-sleeved striped shirt with black overalls.  Take red, or any makeup product that can wash off easily, and draw some stitches on your face.  Slide into a pair of sneakers.

Mario- Put on a pair of shorts with a long-sleeved red shirt, and slide some white gloves onto your hands. Find some white suspenders and red lipstick for added flair.  Take a black marker and write an "M" on a red baseball cap.

Minion- Wear a yellow shirt and overalls as the base for this costume.  Complete the look with black boots or sneakers and a pair of glasses or goggles.

A Scarecrow- Wear a flannel, preferably a red one, with a pair of jeans and boots.  Apply some blush to cheeks, and use eyeliner or lipstick to make lines going across your mouth, to look like stitches.  Find a straw hat to wear with your outfit. 

A Black Cat- Wear all black, shoes, shirts, and pants, with a set of black cat ears on your head. Take black eyeliner or lipstick,  and draw whiskers on your face.
Information complied with the help of Good Housekeeping and Real Simple magazines.
About the Writer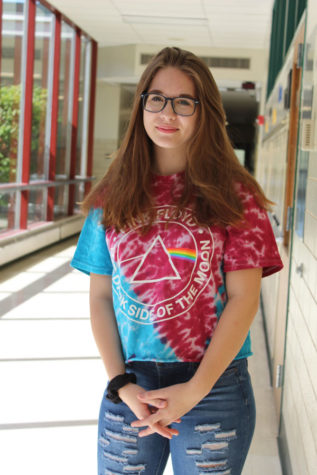 Taylor Hurt, Staff writer
Taylor Hurt is a sophomore at Carlisle High School, and it is her first year being a staff writer on Periscope.  She loves talking with her friends and...