Shakespere: Troupe to perform modern adaptation, 'Love's Labours Tossed'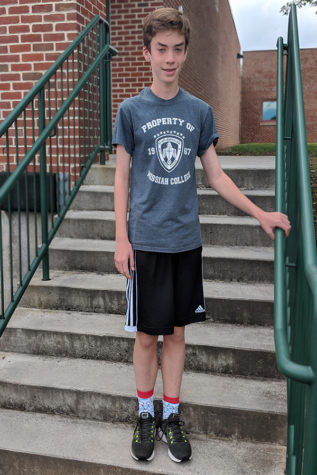 More stories from Michael Raphael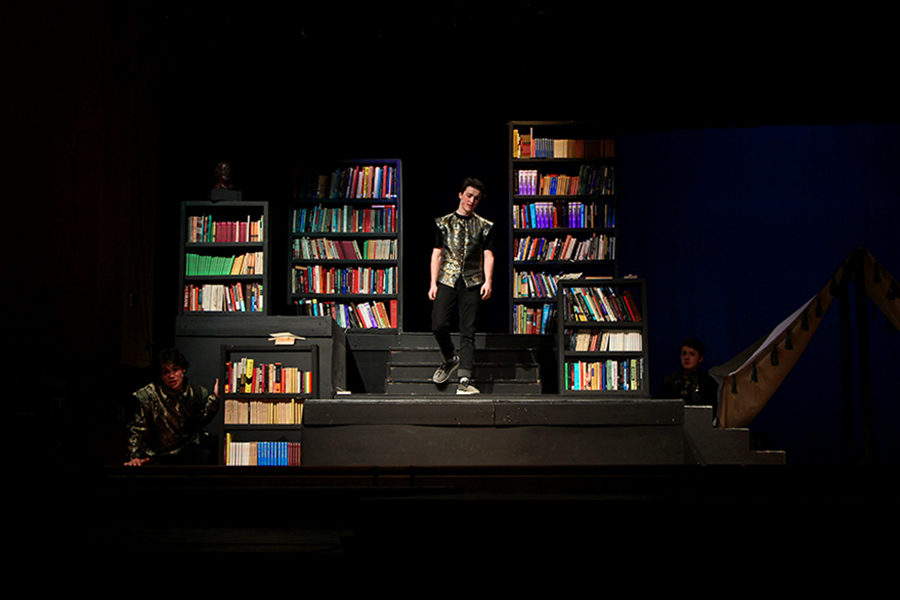 In William Shakespeare's play Hamlet, Hamlet tells the audience, "The play's the thing."  This year, the Shakespeare Troupe's spring performance will be a thing never seen before, when it opens this evening, April 25, on the Swartz stage at 7:30pm.
Senior performer Brady Chilson discussed the changes this year for the troupe.
"We partner[ed] with an award-winning play writer [Caleen Sinnette Jennings, Professor of Theatre at American University], to develop a modern adaption of 'Love Labour's Lost,' called "Love's Labor's Tossed," which uses more modern language to tell the play's story,"  Chilson said. "I think it will help engage the actors and the audience even more while telling Shakespeare's message."
The storyline for the performance is based around a timeless rivalry put into a modern scenario. In this version, a local male soccer team and female Shakespeare troupe begin the play feuding but eventually come to terms and mend their relationship.  (Story continues after slideshow)
Chilson will be performing as Berowne/Bear, a member of the soccer team and one of the play's male leads.
Performers have had great experiences in the past while performing.   
"My favorite performance that I have been a part of was our performance of a Midsummer's Dream," senior Nick Bowman said. "I am really excited though for this year's performance because of the modern aesthetics that are incorporated."
Bowman can be seen on stage, performing as King/Kingston, another member of the soccer team.  This will be his third Shakespeare Troupe performance.
The troupe is excited to see the audience's reaction to the play.
"Students should be excited for the varied and often humorous portrayals of the characters that the authors create," said junior Tim Mattaboni, who plays Dumaine/Maine, another member of the soccer team.  "Shakespearean plays can be hard to understand sometimes but the actors do a great job of conveying the message of the story."
Those attending the show (Thurs-Sat, 7:30pm, in the Swartz auditorium) will also find a few other changes.  There will now be a fee to attend ($3 for students, $5 for adults) and new aspects of the performances to enjoy.  
About the Writer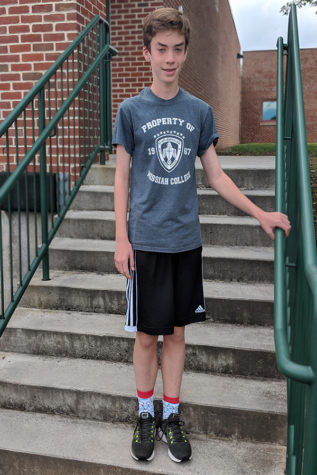 Michael Raphael, Staff writer
Michael Raphael is currently a freshman at Carlisle Area High School, and this is his first year on Periscope staff. He will write for various sections...