Fresh fruit: Carlisle welcomes Playa Bowls to town
Playa Bowls is a chain restaurant that has become increasingly popular in recent years. It all started on the Jersey Shore with Robert Giuliani and Abby Taylor, two local surfers that wanted to create a more sustainable and healthy community. They formed a deal with a pizza shop owner and set up a small, pop-up stand on the sidewalk in front of the pizza shop, selling their smoothies and acai bowls. Now, they have over 120 stores nationwide, including a brand new one right here in Carlisle. 
Located on 30 N. Hanover Street, where the old Wardecker's used to be, Playa Bowls sells their vast and healthful selection of açaí, pitaya, coconut, and banana bowls as well as smoothies and coffees. 
The store opened this past summer, on August 14, 2021 and has not gone unnoticed by the town's population. 
Sophomore Colby Cox who ate there said, "I wanted to eat at Playa Bowls because it seemed like a fun place to go with friends and some people I knew were working there!" 
The owner of this location, Brooke Butler-Wagner, is a Carlisle native who wanted to give back to her community. She takes pride in employing other members of the town. It is also a goal of the franchise as a whole to hire locally amongst their stores, which in this case includes some of CHS's very own students. 
"The environment of Playa Bowls was really appealing to me," said senior Drew Bridges, an employee of Playa Bowls. "The managers and owners are very nice and they make it a great place to work." 
While Playa Bowls' menu has a lot to offer, they are mostly known for their fruit bowls. They offer a large selection of bases and fruits to choose from in which most provide a great source of fiber, vitamins, and antioxidants.  
View this post on Instagram
Bridges said, "I like the pitaya and banana bases the most. I would recommend the Electric Mermaid or the Tide Bowl. They both have lots of fruit and are pretty filling."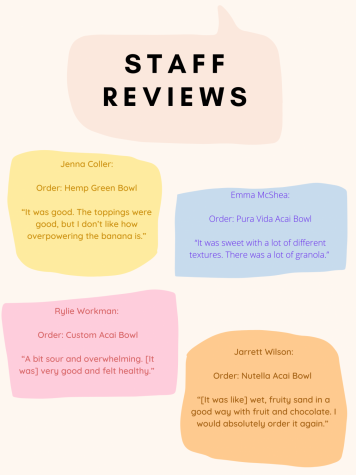 It is also part of the company's mission to promote a sustainable environment. In all of their stores, they use plant-based materials and 100% LED lighting. They also partner with local refuse companies for suggestions on how to reduce waste. 
Although it was devastating to lose Wardecker's after over 100 years of service, Playa Bowls has already seen instant success within the town. Many people have been eager to check it out with their friends because of the refreshing and welcoming atmosphere the store provides along with its healthy, delicious food.
View Comments (3)
Want to help the Herd? Please consider supporting the Periscope program. Your donation will support the student journalists of CHS and allow us to purchase equipment, send students to workshops/camps, and cover our annual website hosting costs.
About the Contributors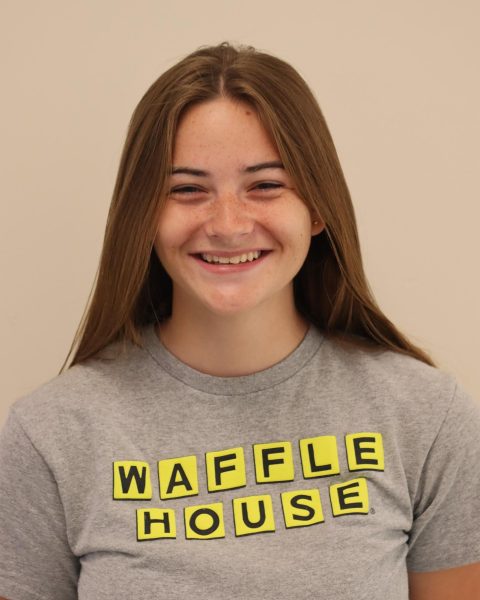 Hannah Stoner, Editor-in-Chief
Hannah Stoner is a senior at Carlisle High School. She is excited and proud to be returning to the Periscope staff for her fourth year as journalism has...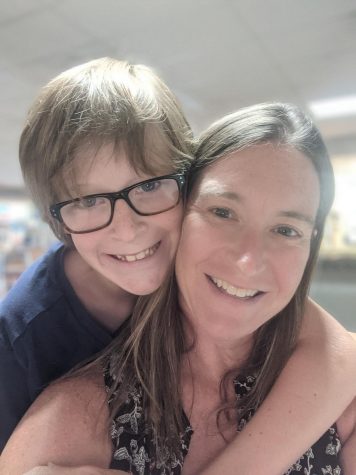 Kate Muir, Adviser
This is Mrs. Muir's 13th year advising Periscope and she loves it more every year! She's an avid reader, loves dogs and being outside, and enjoys baking...