Brain boost: books to jumpstart your school year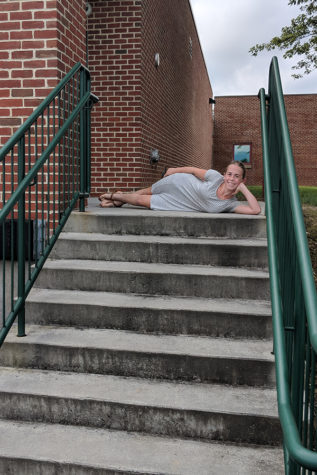 More stories from Ellie Knapp
Whether you spent your summer with your head in a book, traveling the world, or on the football field, a good book always helps with the stress and exhaustion a new school year brings.  Here are some books that we recommend you read to jump start your school year.  
Realistic Fiction: The Hate U Give by Angie Thomas*
Starr's best friend is brutally shot and killed by a police officer after being pulled over for a broken taillight, and her world is  then spun into chaos.  Throughout the book, Starr learns to find her voice, to be able to speak out against police brutality.  This book is great if you want something that comes with strong emotions and that makes you think.
Mystery: The President is Missing by Bill Clinton and James Patterson** 
The President is willing to risk everything to save his country from a terrorist attack.  Unfortunately for him, the enemy has the same determination he has.  If you love thrillers and goosebumps, this book is perfect for you.  
Romance: Crazy Rich Asians by Kevin Kwan  (Soon to be available at CHS Library) 
When traveling with her boyfriend to Singapore, Rachel is shocked to learn that his family is incredibly rich and a pain in the neck. This is the perfect book if you want your heart to melt, laugh, and cry all at the same time. 
Science Fiction: The Fifth Wave by Richard Yancey*
In this science fiction novel told through the lens of a teenage girl, aliens invade Earth and Cassie must fight to save her brother.  This book is a must-read for anyone who loves dystonia novels and thrillers.  
Non-Fiction: The Hot Zone by Richard Preston**
In this terrifyingly true story, Richard Preston describes the 1989 Ebola outbreak outside of Washington D.C.   If you love learning new things that will blow your mind, this book will give you the chills you are looking for.
Even if none of these books strike your fancy, picking up a book can help you to de-stress from the busy school life and boost your brain power.
*Available at the CHS Library
**Available at Bosler Library
About the Contributors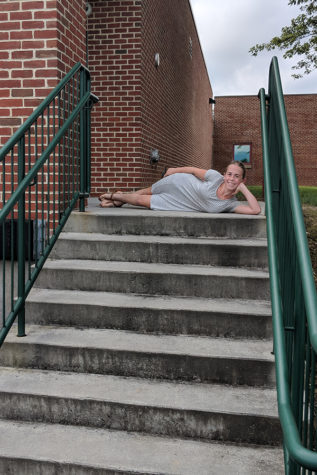 Ellie Knapp, Staff Writer
Ellie Knapp is currently a freshman at Carlisle Area High School and this is her first year on Periscope as a staff writer.  Ellie is on the JV field...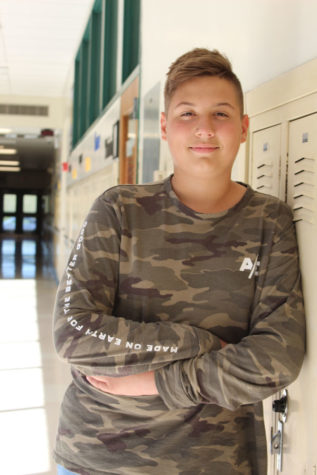 Hunter Nace, Staff writer
Hunter Nace is a junior at Carlisle High School.  This is his second year on the Periscope staff. Hunter loves outdoor activities, mainly hunting. He...