"One Day at a Time" tackles critical issues one episode at a time (Review)
Hang on for a minute...we're trying to find some more stories you might like.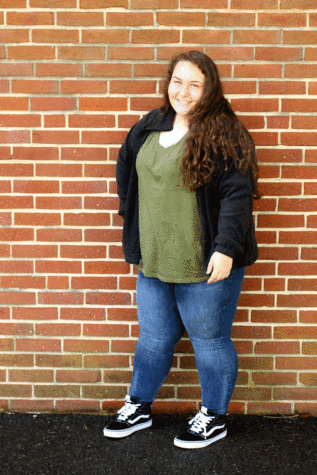 More stories from Releigh Norrell
The Netflix sitcom One Day at a Time tackles critical issues in society using relatable humor.
Although it is based off a 1974-1984 sitcom of the same name, it doesn't require any knowledge of the first. The current reboot features three generations of a semi-traditional Cuban-American family living in Los Angeles: a single mother, an LGBT daughter, a pre-teen son, and a very traditional grandmother.
One Day at a Time shows the everyday life of a Cuban- American family with each character still finding out who they really are. Penelope (mother), is an Army veteran struggling with PTSD and the divorce of her husband. Elena (daughter), is an openly gay teenager who struggled coming out to her family. Alex (son), is a very well-mannered boy trying to find himself within the drama of his crazy family. Lydia (grandmother) is a very traditional Cuban woman, though sometimes that causes problems within the household. Schneider (neighbor) is the building superintendent who is now part of this family. 
The show was rated 87 percent on Rotten Tomatoes by viewers. It has also received multiple awards and nominations as it is loved for tackling important issues like immigration, mental illness, sexism, homophobia, and racial issues.
My favorite character in the show is Lydia, Rita Moreno, because she is always one step ahead of everybody else. She is also the hands-down funniest character in the show. The humor is often about how self-centered she is, but that doesn't distract from how likable her character is.
One Day at a Time never has a dull moment and will always leave you with a smile. Along with the two seasons on Netflix, the show was recently renewed for a third season. 

About the Writer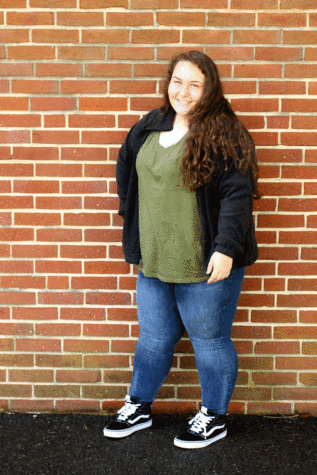 Releigh Norrell, Staff Writer
Releigh Norrell is currently a sophomore at Carlisle Area High School and this is her second year on staff. Releigh loves dogs and spending time with her...