Are you 'Ready for It?': Taylor Swift's 'Reputation' (Review)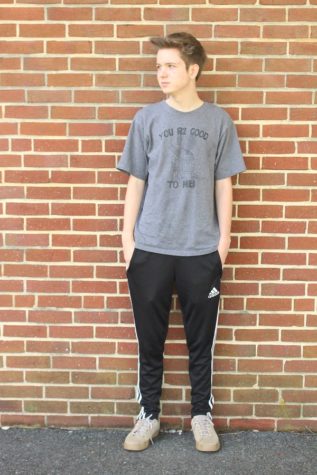 More stories from Treston Johnson
She's five feet-eleven inches, has a net worth of $280 million, and is the sixth most followed user on Instagram – this artist's "Reputation" is much higher than her unordinary height, but is it something she can hold on to? Taylor Swift's newly released album "Reputation" is out "…Ready for It?"
To prepare, I set my alarm for five o'clock in the morning of November 10, 2017, the release date of Taylor's album. Out of the house by 6:30, I spent the next few hours of the morning at a café, stationed comfortably on a stool listening… waiting.
I started with the first track – "…Ready For It?" which was previously released as a single in the weeks before the entire album release. Its electronic yet captivating vibes threw me off the first time I had the chance to listen to it. It was unlike any song I've previously heard released by Swift. However, now I can't help but listen to it as a battle cry. We're being introduced to a new –and alive- Swift, who's ready to fight for her survival, and she doesn't care how dirty she'll get.
The following track is hard to pass up; "End Game" is the only song on the album featuring other artists: Ed Sheeran & Future. This definitely may be the new A-team, with Sheeran hitting the charts with his previous album as well as Future with his recent release of "SUPER SLIMEY" in late October. This is a song that's doing less of introducing names, and more of keeping these artists current reputation.
I had planned to listen to the whole album this morning, but I couldn't help but repeating songs, lured in by their rhythm and new, criminal lyrics. I couldn't help but feel like a bad-a**, like I should have been speeding down the highway, towards a new, venture filled life. "I Did Something Bad," "Look What You Made Me Do," and "Call It What You Want" are my new empowering songs.
This isn't the Taylor Swift fans loved or disliked before; remember – "she's dead." This is a new Swift, a new fan base, a new legend. Swift's album can be described in one word: Queen. Both beautiful yet controlling, Swift is now sitting higher on the hierarchy than ever before.
Leave a Comment
Want to help the Herd? Please consider supporting the Periscope program. Your donation will support the student journalists of CHS and allow us to purchase equipment, send students to workshops/camps, and cover our annual website hosting costs.
About the Contributor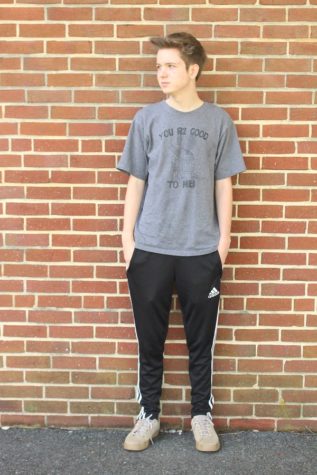 Treston Johnson, Perspectives Writer
Treston Johnson is a current senior at Carlisle High School and this is his first year contributing to Periscope. When he isn't working at the local...