'Black Mass' one of the best true story movies of 2015 (Review)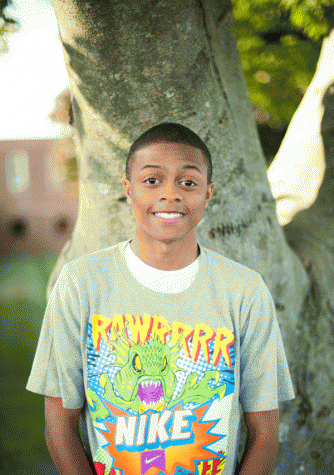 More stories from Trinell Jones
Black Mass is a movie that is very compelling. The film tell the real story of career criminal and mobster James Whitley Burgler (played by talented Oscar nominated actor Johnny Depp), the leader of the Winter Hill Gang in the Boston area, and his secret alliance with the FBI. Black Mass gives audiences a peek into the life and the mentality of Burgler as he climbed his way up to the top of the criminal ladder.
Depp gives his best performance so far as he portrays both the sensible and loving family man and the brutal and immoral gangster side of James Burgler. The movie has us feel and care for the character of Burgler as he loses both his young son and his mother. As the movie goes on, director Scott Cooper continues to show us how these losses begin to affect James as he becomes increasingly more and more unhinged.
While the tone of the film itself is overall dark, there are some moments of lightheartedness between James and his family that lighten the mood. The movie also delves into the FBI's point of view from the perspective of agent John Conolly (played by Joel Edergton), an old friend of Burgler, and his younger brother Billy (played by award winning actor Benedict Cumberbatch), who attempts to use the former's connection to the criminal underground to work his way up through the ranks of the FBI.
Surprisingly, despite its very violent content, Black Mass, for the most part, is not a very gruesome movie. While there are some graphic scenes, the movie is very toned down with many of the murders occurring either off-screen, out of clear view or being blocked by the body of one of the characters.
Black Mass is a movie that is both interesting in its story and its themes with the strongest theme of the entire movie being the bond between friendship and family. Black Mass easily takes the place as one of the most  intellectually compelling movies of 2015.
View Comments (2)
Want to help the Herd? Please consider supporting the Periscope program. Your donation will support the student journalists of CHS and allow us to purchase equipment, send students to workshops/camps, and cover our annual website hosting costs.
About the Contributor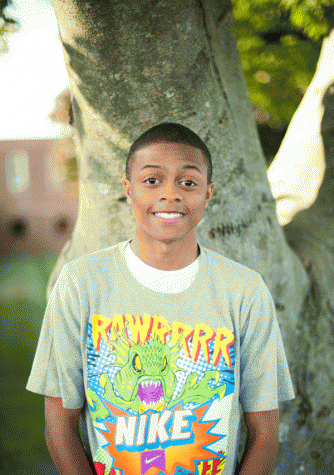 Trinell Jones, Writer
Trinell is a writer of the Periscope staff. This is his first year on the  Periscope staff and his first year a Carlisle High School. He is a comic book...