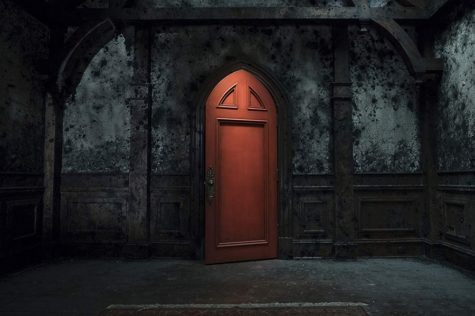 Kaitlyn Peck, Staff Writer

November 13, 2018
  WARNING: spoilers ahead  The Netflix original film The Haunting of Hill House is a thrilling and haunting show that producers have made come to life on the TV screen.  The show is based on the novel originally written by Shirley Jackson in 1959.   The TV show depicts a family who has purchased a b...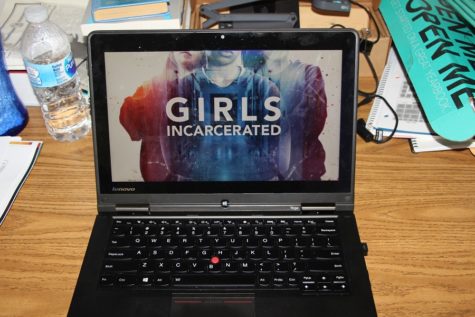 Releigh Norrell, A&E Writer

May 24, 2018

Filed under A&E, Reviews, Showcase, Television
Girls Incarcerated is an eight-episode Netflix original show featuring teen inmates at Madison Juvenile Correctional Facility in Madison, Indiana. Since the show was released, the facility has been closed. This show highlights the struggles of the girls serving time in the correctional facility. The ...