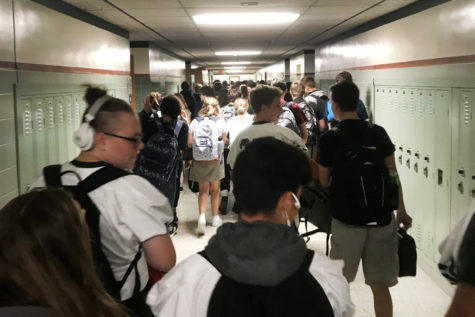 Hunter Nace, Staff Writer

September 27, 2019
A new school year can bring students and administrators many new experiences.  One new thing that the whole school is feeling the effect of is this year's freshmen class being the largest class size at CHS.   With around 450 students in the freshman class alone, in addition to the sophomore and...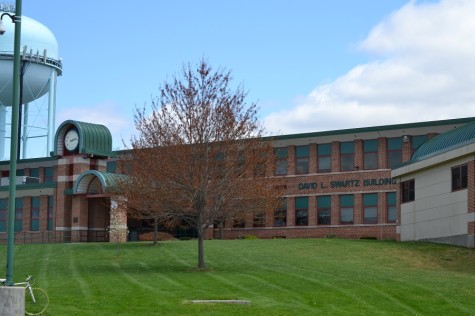 Bryanna Youtzy, News Writer

April 21, 2014
Every day the students of Carlisle High School walk into the Swartz, Fowler, and McGowan buildings.  While you may be familiar with the halls of these buildings, do you know the stories of their namesakes? Swartz David L. Swartz was the superintendent of the Carlisle Area School District starting ...