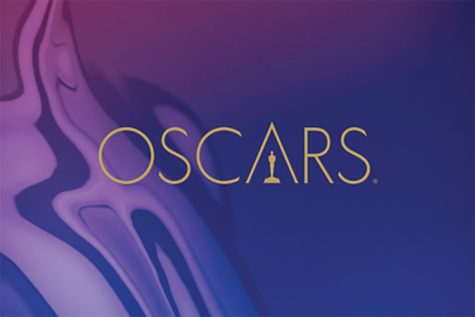 Lillianne Hogsten, Photo Editor

January 4, 2019
As the 2018 year winds down and the predicted nominations are thrown around, simple movie-goers and enthusiastic critics alike settle down and reflect on the movies that defined this year in film. The excitement for cinema lovers such as myself begins just before the start of December each year, when awa...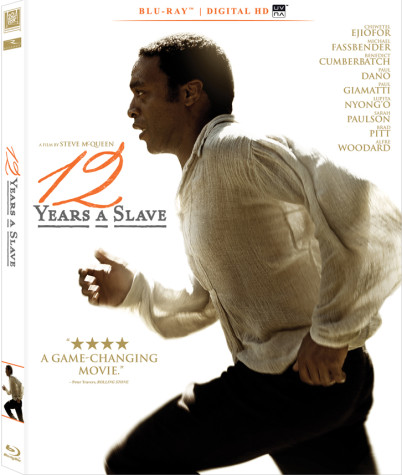 SarahBeth Davis, Perspectives Writer

March 10, 2014

Filed under Perspectives
On February 24th, the 84th Academy Awards took place. The film Twelve Years a Slave had nine nominations, winning in the Best Picture, Best Supporting Actress, and Best Adapted Screenplay categories. The film was directed and produced by Steven McQueen. This is a significant accomplishment, as he is th...