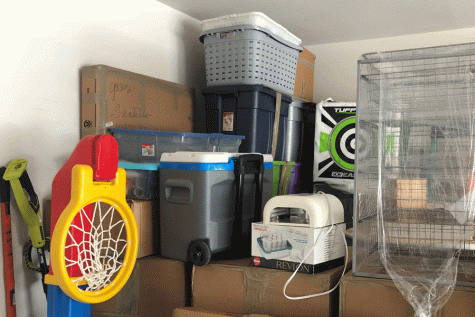 Emma Santillo, Staff Writer

March 11, 2020
As soldiers from the Army War College begin to get their orders, kids of the soldiers, commonly called military brats, are already preparing to deal with losing their friends and having to make new ones, while the kids of civilians prepare to say their goodbyes to their war college friends. Many mi...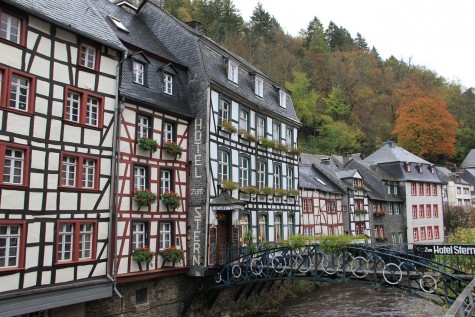 Lauren Pantleo, Perspectives

March 29, 2015
Many families, especially those in the military, move year to year; however the move is typically stateside. In fact, according to The Future Children.org, "[Only] 5 percent [of the active forces] were stationed overseas." As many people know, living overseas is completely different than living...