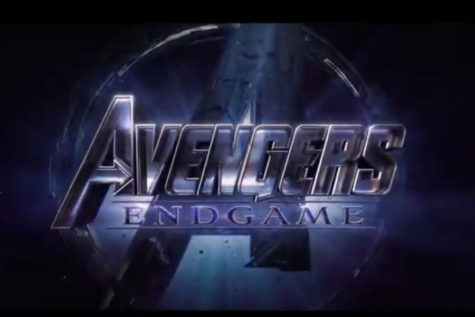 Becca Winton, Website Editor-in-Chief

April 15, 2019
Avengers: Endgame is easily one of the most anticipated movies of the decade. It is the fourth movie of the Avengers franchise, continuing the surprising cliffhanger from Avengers: Infinity War. Periscope staff asked members of the student body trivia and general Marvel-related questions in preparati...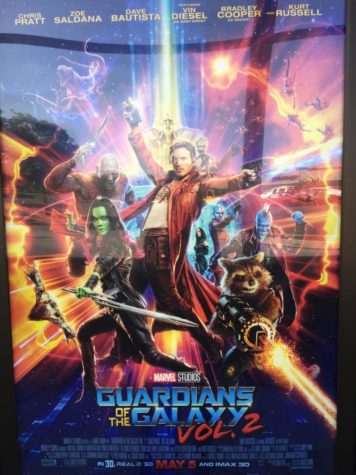 Carol Etzel, A&E Writer

May 18, 2017
The much anticipated Guardians of the Galaxy: Vol. 2, rose to meet viewer's expectations. The film was released on May 5 and has been a hit in theaters. Main character Peter Quill (Chris Pratt) goes on yet another adventure with his team of outcast bandits. The team is hired to protect batte...