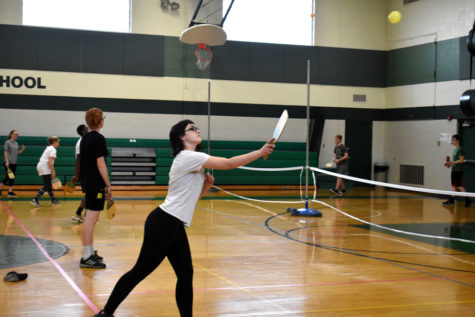 Carlin Diehl, Staff Writer

December 10, 2018

Filed under Sports
There has always been a stigma surrounding female participation in gym classes and co-ed physical activities. Females have received a reputation of not trying to the best of their capabilities in PE, when it is believed males constantly have exceeding participation rates. Researcher Grant R. Collins...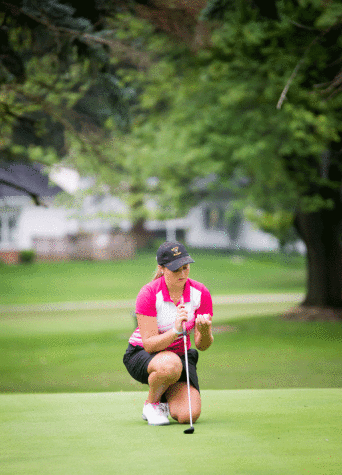 Rowan Young, Sports writer

October 6, 2014

Filed under Sports
High school sports team rosters may look different in the future, and they're not adding positions. On June 19, the Pennsylvania Interscholastic Athletic Association (PIAA) passed a bylaw that will support participation for female athletes. This includes the issue of boys playing girls sports and...