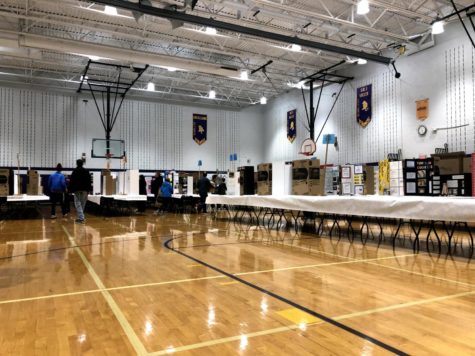 Carlin Diehl, News Writer

January 23, 2019
The CASAC Science Fair has been a tradition in Carlisle for the past 50 years. The goal of this event is to get students interested in science and math through involvement. It promotes community as well as student's pursuit of science and math related fields.  The event, which was held at Yellow Breeches...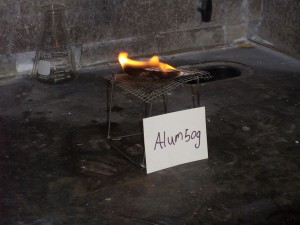 Chenta Shirley, News Writer

January 21, 2014
Update 11:18am 1/30/14 For a list of the results of the fair, please check out the CASD website. This weekend, the CASAC (Carlisle Area Science Advisory Committee) is holding the 57th annual science fair Jan 24-Jan 26 in the Swartz cafeteria and gymnasium. According to the CASD Science Fair webpag...