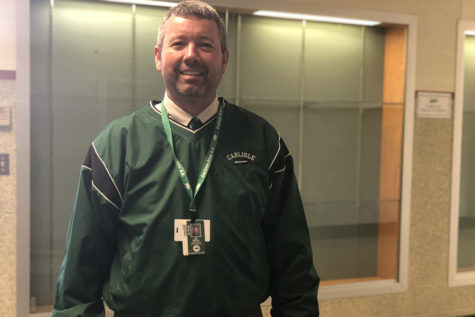 Hunter Nace, Staff Writer

March 22, 2019

Filed under Humans of CHS
"We're excited for the opportunity for the spring sports season to start...The teams have been working really hard. I have had the opportunity to work with the softball team the first couple weeks of the season and the last couple weeks of preseason. The kids are coming into shape and it looks like we...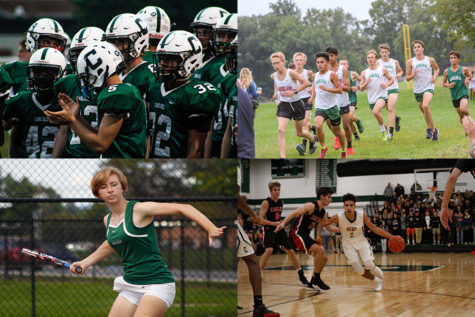 Carter Smith, Staff Writer

January 9, 2019

Filed under Perspectives
When it comes to watching high school sports, there are two clear favorites: football and basketball. While these sports may be the most popular among students, staff, and members of the community, it doesn't always mean that the sports are successful. In 2017, the CHS football team finished with...