Everything essential: Students work medical jobs to further a future career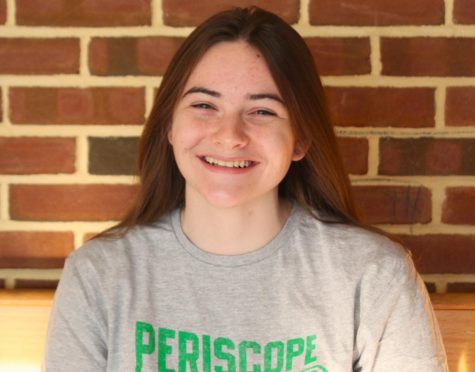 More stories from Hannah Stoner
We have always valued and cherished those who work in the community to better it or protect it. When the pandemic hit, our eyes opened even further as to how hard so many individuals work in order to keep everyone happy and healthy. A majority of these people have been called "essential" as they worked throughout the pandemic to sustain the necessities of life, including those who work in the healthcare industry. 
There are many Carlisle High School students working healthcare or medical-related jobs in order to further a future career. These jobs, like many others, provide teaching skills of communication, patience, and responsibility. 
Junior Abby Rexroth works at UPMC hospital, bringing food to the patients and helping them out when needed.
 "[This job] will help me get experience with patients because I'm going to college to become a registered nurse," Rexroth said. 
By working jobs students know they are going to pursue further education and a profession in, they familiarize themselves with the environment. They are able to create a sense of what they have already learned and what they still need to. This allows them to get used to the types of people they will work with including patients and colleagues, the equipment they will use, and the tasks they need to perform. 
Our school even has some programs dedicated to these students in order to achieve their goals. For example, the Certified Nursing Assistant program, also known as CNA, allows students to have experience and knowledge of their career choice before leaving high school. 
Riley Barbour, a senior in the CNA course said, "My experience of nursing started when I was an uncertified CNA and then I heard about the CNA course at the high school and I was so happy to take that course."
Part of the program requires students to do clinicals at Claremont Nursing Home. 
"The hard part is at clinicals where you have to wear a face shield, an n95 mask, and a gown to take care of the residents," Barbour said. 
In order to keep the employees and the patients safe, the other facilities have adapted new regulations and precautions too. 
"Whether it's Covid or stroke or heart complications," said Yah'Nae O'Neal-Sloane, "we take a lot of precautions [to] ensure the safety of our patients."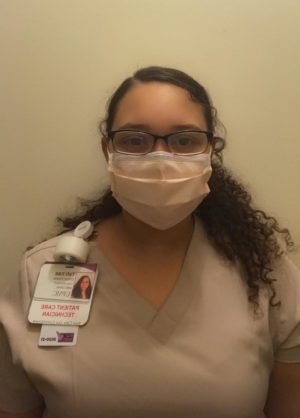 Rexroth's job at UPMC does not permit going into the Covid patients' rooms.
"I just sit the tray outside their door," Rexroth said. "The nurses do go [in] and wear PPE."
She also described that when it comes to serving the meals, they use paper products. 
These students deserve recognition for their hard work and dedication to their jobs. As part of our community, they play a big role in holding it together by providing a safe, clean, and healthy place to live. All while juggling the trickiness of this school year, they have found a way to still be passionate about their jobs. 
"My job has a very special place in my heart," O'Neil-Sloane said. "It's very rewarding and very comforting to work with so many different types of people and patients." 
View Comments (2)
Want to help the Herd? Please consider supporting the Periscope program. Your donation will support the student journalists of CHS and allow us to purchase equipment, send students to workshops/camps, and cover our annual website hosting costs.
About the Contributor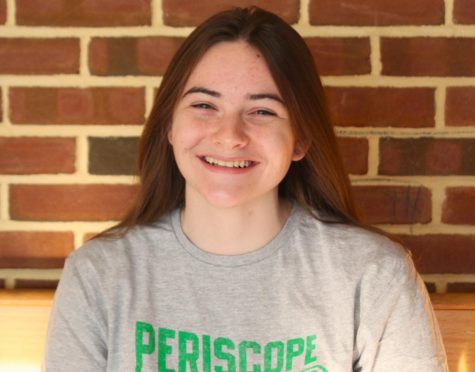 Hannah Stoner, Sports Editor
Hannah Stoner is a junior at Carlisle High School. She is excited and proud to be returning to the Periscope staff for her third year as journalism has...