Interviews, applications, meetings: the busy life of a senior counselor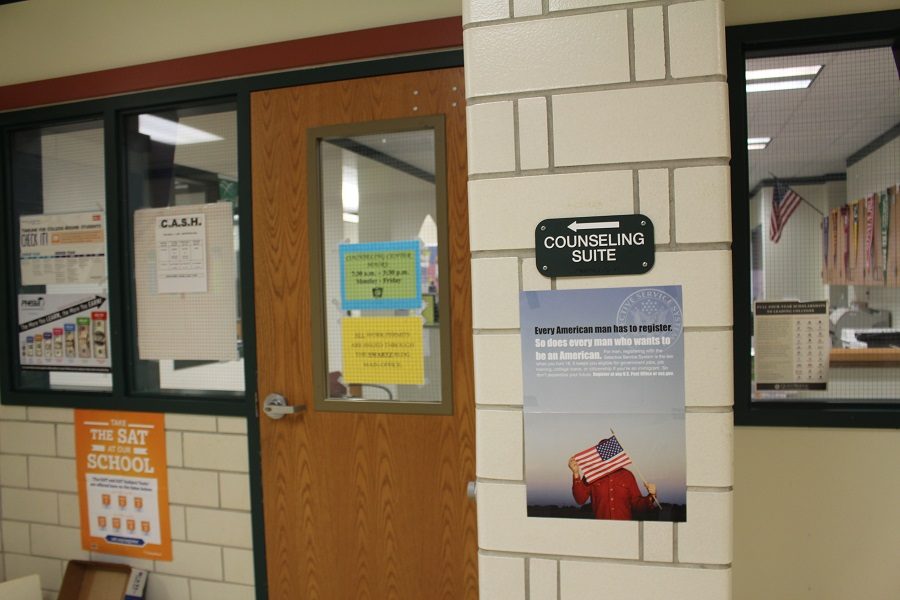 Whether the task be conducting senior interviews, attending meetings, completing paperwork, or sending out letters, the senior counselors are some of the busiest people at Carlisle High School.
Senior interviews are a big part of the counselor's jobs and they have been working on them since we came back in August.
School counselor Amy Knapp explained that "we have to meet with 300-400 students individually during study halls. We cannot pull you out of classes, [so] there are very few periods that we have to do that."
As 2016 is coming to an end, so are senior interviews.
"I'm finishing up senior interviews so I've been working with seniors to transition them to the next step in their life whether they're going out to work or going to college or going into the military […] There's a lot going on," stated Emily McDonald, school counselor.
Although senior interviews are beginning to wrap up, the counselor's workload does not diminish.
November and December are the two biggest months for college application deadlines.  With the deadlines come questions, letters of recommendation, and transcript requests that all get directed in the direction of the counselor's office.
School counselor Johanna Jones explained that "there are several steps that counselors need to take to process a transcript request, prepare specific documents for certain applications, and write letters of recommendation to colleges on our students' behalf."
Along with senior interviews and applications, counselors have other obligations such as meetings for SAP, IEP (Individualized Education Plan), department meetings, or faculty meetings counselor's schedules are packed full from 7:30 in the morning until 3:15 in the afternoon.
The busyness does not stop them from being our counselors and they left us with these pieces of advice: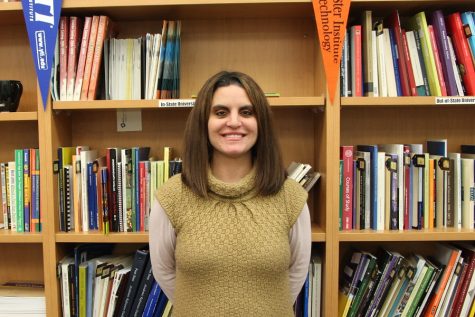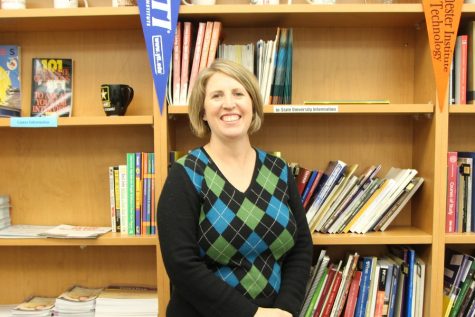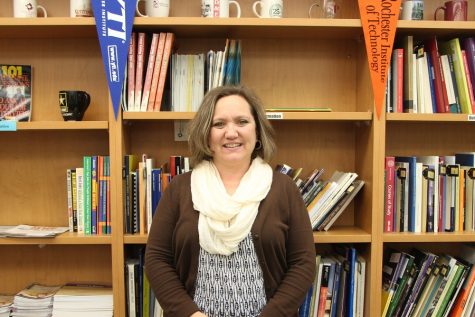 About the Photographer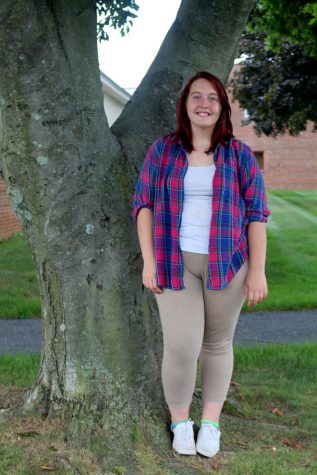 Brooklyn Norrell, Student Life Editor
Brooklyn Norrell is currently a senior at Carlisle Area High School and this is her third year in Periscope. Brooklyn is the student life section editor...