February Male Athlete of the Month: Rafael Portilla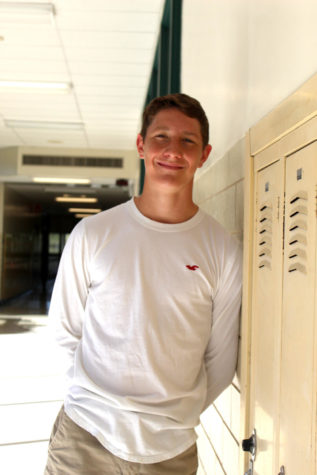 More stories from Jarrett Wilson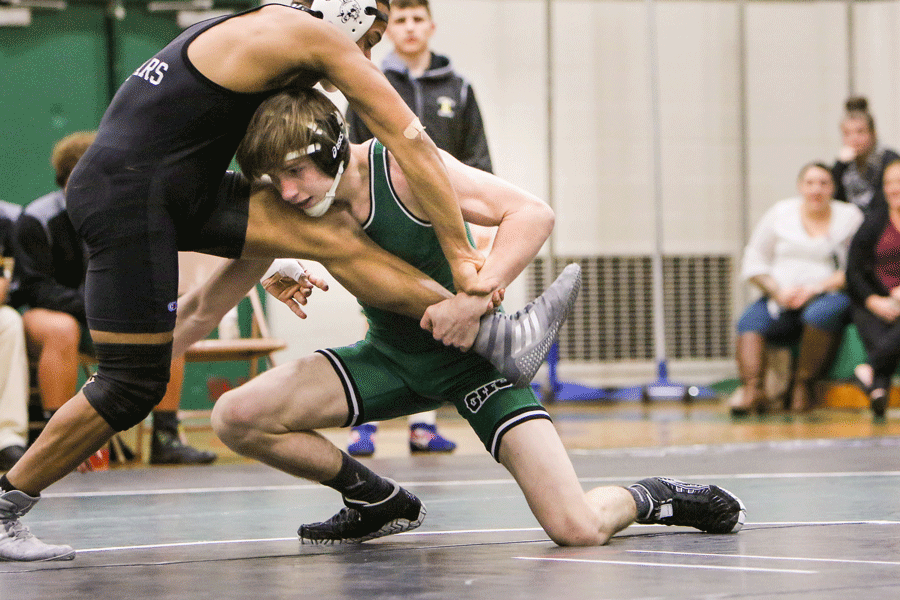 UPDATE 3.10.20 at 12:33pm: Portilla placed third at the PIAA Class 3A Individual Wrestling Championships. He is only the 14th wrestler in CHS history to medal at this championship. Congratulations Raf!
Senior Rafael Portilla is our male athlete of the month. This has been a historic month for the Thundering Herd grappler as he became the fifth Carlisle wrestler to ever reach the 100 win club. He capped off a great month of January going 14-0 and winning a tournament championship at the Coal Cracker Invitational in Lehighton, Pennsylvania. Now Portilla enters his final post-season ranked #3 in the District and #12 in the state at 126 lbs for the Herd.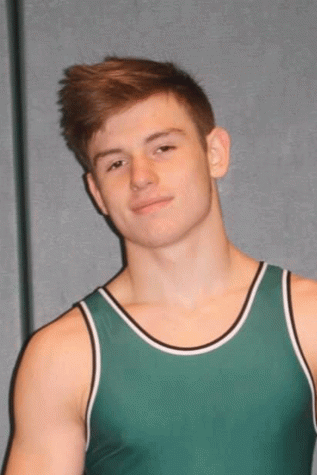 Q1: What has been the highlight of your wrestling career here at Carlisle High School?
A:  The time that I've spent in Hershey for States.
Q2: How have you felt yourself growing and maturing through the years?
A: I have improved on my technique, and opened up and become more aggressive.
Q3: What are you going to remember most about this team?
A: The family-like relationship that my teammates and I share.
Q4: What are your goals for the final month of your career?
A: I want to win a state title.
Q5: After cutting all this weight at the end of the season what's the first meal you're going to have when it's all said and done?
A: A bundle box from McDonalds and a Red Robin cheeseburger.
About the Contributor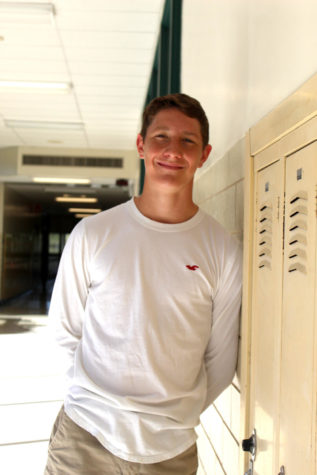 Jarrett Wilson, Staff writer
Jarrett is a sophomore at Carlisle High School. He enjoys being very active outside of school, he plays three sports for the herd and is sophomore class...