February Female Athlete of the Month: Jenna Trolinger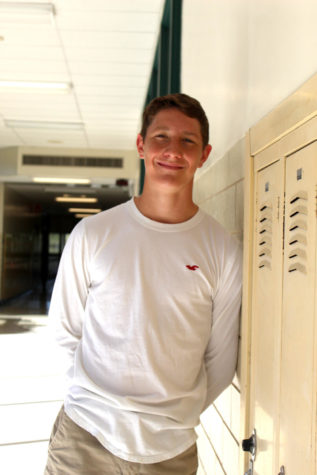 More stories from Jarrett Wilson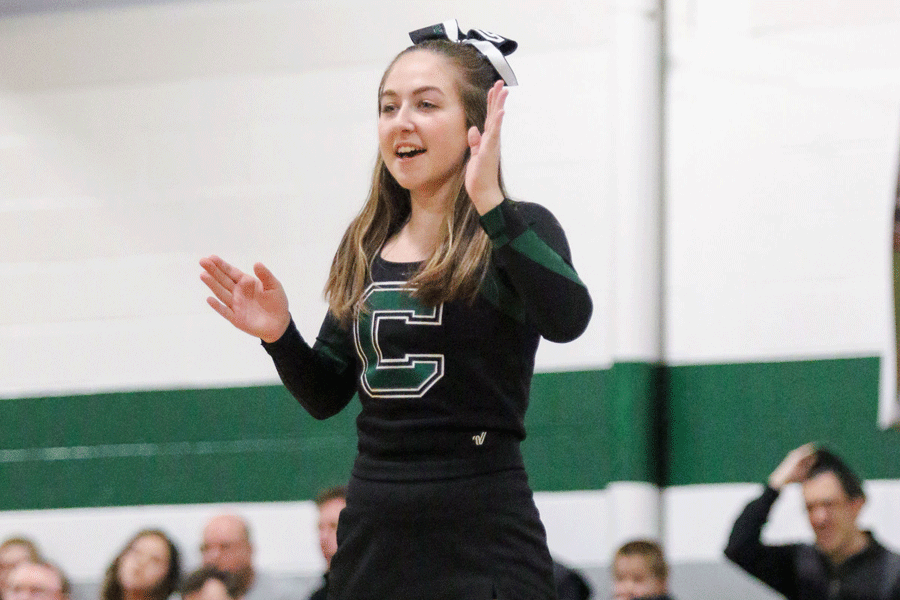 Senior Jenna Trolinger is our Female Athlete of the Month. Trolinger has been a varsity cheerleader for all four years of her high school career. This year she was the team captain for the Carlisle Cheerleading team leading them to the PIAA state tournament. She was also able to overcome an early-season injury that affected her during the football season. Trolinger was also able to cheer on both of her brothers (Justin Trolinger and Matthew Trolinger) who also went to CHS during her 4 years and played on the football team. The Herd cheerleader plans to continue her academic career at Shippensburg University to major in elementary education.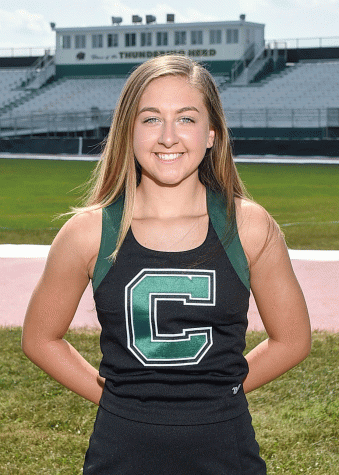 Q1: What has been the highlight of your career at CHS?
A: The highlight of my career was competing at states for the first time as a freshman.
Q2: What makes this year different than the others?
A: I'd say having the younger and new cheerleaders look to me for advice and guidance.
Q3: What has cheerleading meant to you these past 4 years?
A: It has been an outlet where I can go and be around my closest friends and do what I love.
Q4: What would you want people to know about competitive cheerleading?
A: That it is a sport, and we put a lot of work in that the crowd doesn't get to see at the games.
Q5: What are your future plans in cheerleading?
A: I am not sure about cheering in college yet but I am definitely planning on coming back to Carlisle and helping where I can once I'm settled in college.
About the Contributor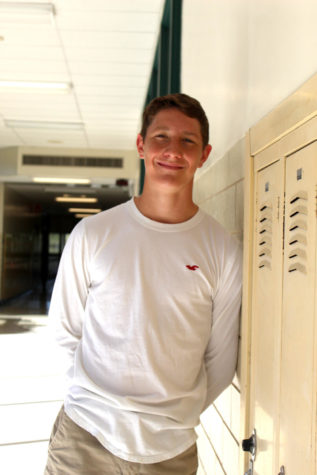 Jarrett Wilson, Staff writer
Jarrett is a sophomore at Carlisle High School. He enjoys being very active outside of school, he plays three sports for the herd and is sophomore class...