Racing home: The Herd runs wild at the 29th annual Carlisle Cross Country Invitational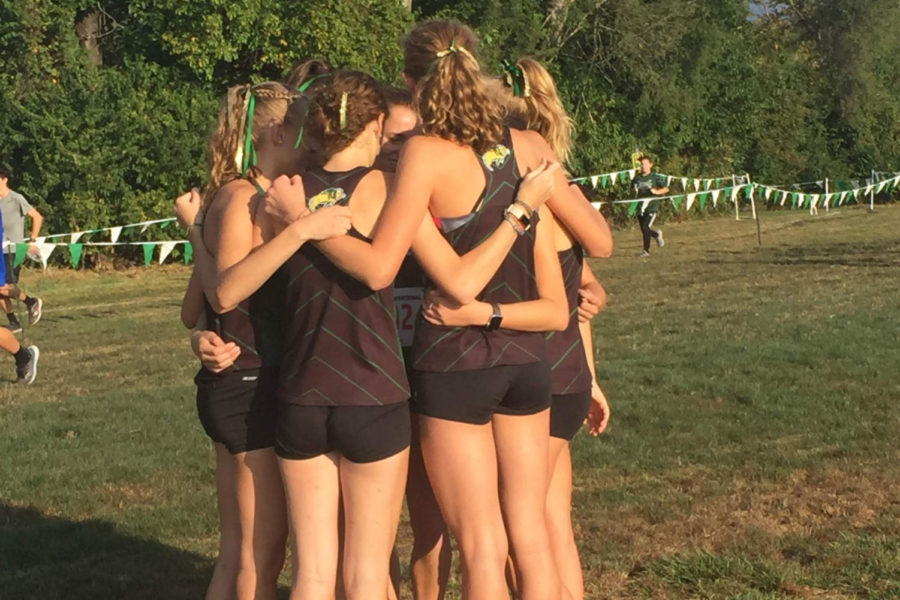 The 2019 Carlisle Cross Country Meet of Champions took place on September 28. This race is the biggest one on the East Coast, including 108 schools from seven different states.
 There were seven different 5K races throughout the day- JV girls, JV boys, 9th-grade race, girls and boys champion races (single-A schools), and challenge races (double-A schools). 
Despite missing two of their runners, due to them running in the freshman race, Carlisle varsity boys placed 20 out of 36 teams in the challenge race.  The overall individual winner of that race was Cole Walker from Unionville, finishing at 15:25. 
The Herd was led by Casey Padgett, who ran the course in 16:11 and got 21st place.
"This is always a great race because there are so many people to run with, and it's on our home course, so we get to show off all our hard work," said Padgett. 
Despite Walker's win for Unionville, Downingtown West won the race as a team for the second year in a row, with an incredible 84 points. 
In the girls' challenge race, State College won overall, with 158 points. Although she didn't break her own state record, Marlee Starlipper of Northern placed first individually, running a 17:05 5K. 
Carlisle's number one runner, senior Sophia Toti set a girl's school record with 18:13 and placed 5th overall.
"I actually didn't know I had broken the record, but once Coach Boardman told me, I was super excited and happy," Toti said.
In the freshman boys race, Carlisle won for the first time ever, led by Kevin Shank, who placed 4th, and Andrew Diehl, 8th. Hopefully, this is an indicator that the future of Carlisle Cross Country is bright.
 "I was really happy that I got fourth place and really proud of the team for getting first place in such a competitive race," said Shank.
Even though Carlisle did not win the meet overall, everyone gave their best effort, and no member of the Herd should be ashamed of their hard work.
About the Writer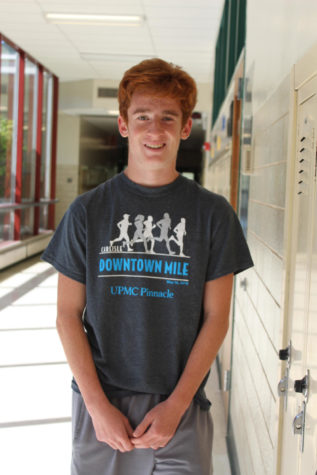 Sam Salomone, Staff writer
Sam Salomone is a freshman and on his first year on Periscope staff. He enjoys to write about and watch sports. Outside of school, he enjoys running cross...