One Fish, Two Fish, Red Fish… Racist? (Editorial)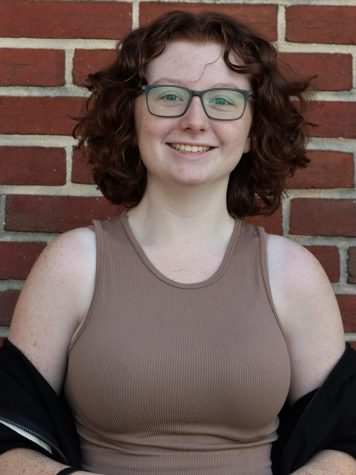 More stories from Ryleigh Underwood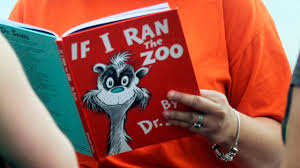 If you're not a big reader, then you might have missed the news: Dr. Seuss has been canceled.
Well, not really.
In truth, there's actually a lot more happening behind the scenes than just some angry Twitter users and trolls.
On March 2, Seuss' publishing company, Dr Seuss Enterprises, issued a statement affirming they were to discontinue the printing, publishing, and selling of six titles by the famed author. These six texts, (And to Think That I Saw It on Mulberry Street, If I Ran the Zoo, McElligot's Pool, On Beyond Zebra!, Scrambled Eggs Super! and The Cat's Quizzer), contained stereotypes that are clearly racist in nature. 
One illustration in And to Think That I Saw It on Mulberry Street shows an Asian man with bright yellow skin, slanted eyes, a pigtail, and a conical hat, holding chopsticks and a bowl of rice over the words "a Chinaman who eats with sticks." Another drawing, found in If I Ran the Zoo, depicts two bare-footed African men wearing what appears to be grass skirts with their hair tied above their heads.
These illustrations clearly depict and weaponize Asian and African stereotypes commonly found throughout the United States. The drawings themselves attempt to normalize this type of racist imagery and "[…] portray people in ways that are hurtful and wrong," said Dr. Seuss Enterprises in their official statement.
The announcement comes amongst a steep rise in violent hate crimes against Asians all across the country. A shooting spree in Georgia in March killed eight people, six of whom were Asian women. This spike in anti-Asian violence was seen as far as last year, in 2020, at the height of the pandemic, as well as all around the globe. The alarming trend has continued into this year, experts say.
After the release of the statement and uproar stoked by conservatives and people in Congress, Dr. Seuss books rapidly dominated the sales charts. House minority leader Kevin McCarthy went so far as to share a video of himself reading Green Eggs and Ham, an extremely popular and well-known title from the author, but not one of the books being discontinued.
Before he died in 1991, Seuss himself made efforts to tone down racial stereotypes in some of his books. For example, Seuss eventually edited the image from Mulberry Street more than 40 years after publishing, removing the pigtail, yellow pigmentation, and replacing the word "Chinaman" with "Chinese man." Such revisions were well-intended but were imperfect and only softened the blow of the harmful patterns seen in his works.
In the context of children's literature, this is especially important because children can understand more than they can articulate. Putting these racist images on them before they can fully express what they're articulating, they may endure harm they aren't prepared to, or simply cannot process.
The controversy has left many perplexed as it came from seemingly out of nowhere. However, this decision was actually a year in the making as the company took the moral high ground, and chose to no longer profit off of works with racist caricatures in them. They are taking responsibility for the art they are putting into the world, and that itself is true strength.
So, don't worry. Seuss' beloved works aren't going to disappear. They aren't being banned. But, they aren't being canceled, either. It was just a wise, ethical decision to no longer sell them made by Seuss' publishing company itself.
Disclaimer: Articles designated as "Editorial" represent the views and opinions of the author, not the 2020-2021 Periscope staff, CHS/CASD administration, or the CHS student body.
View Comments (3)
Want to help the Herd? Please consider supporting the Periscope program. Your donation will support the student journalists of CHS and allow us to purchase equipment, send students to workshops/camps, and cover our annual website hosting costs.
About the Contributor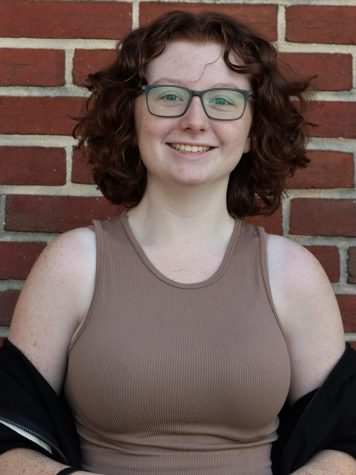 Ryleigh Underwood, Perspectives Editor
Ryleigh Underwood is a Junior at CHS and this is their third year on the Periscope staff. They've been writing since they were ten and have won Scholastic...