Tech Support: Help or Hindrance? (Editorial)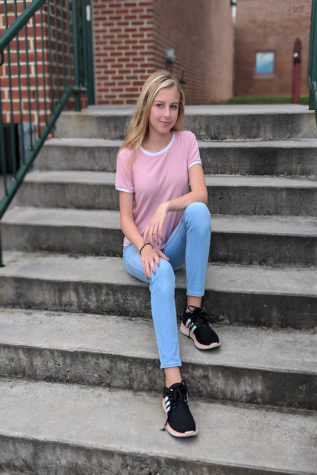 More stories from Parker Shabala
When many students think of technology at school, the first thing that comes to mind is the constant issues with laptops. From class games of Kahoot to typing essays, school laptops are a necessity for both teachers and students, thus causing trouble when a computer goes awry.
A major problem with technology that students face is the limited hours that the help desk is available.
"The help desk to fix computer problems is open from 10:45-12:45 every school day[…] it is only open for two hours a day because only four people are on staff," said Suzzanne Yingling, secretary to the Director of IT Operations.
Unfortunately, because only four people are on staff, they can't meet all of the students' needs at the same time which causes problems for those with a busy schedule.
The limited hours often cause difficulties for students, such as junior Olivia Lane.  Last year she dealt with countless laptop problems and her schedule often didn't line up with the help desk hours.
"When I went to the tech department with computer problems they would give me a new laptop altogether, and I often lost all of the documents on my old computer," Lane said. "By the end of the year I had gone through four computers."
Students shouldn't have to be put through this stressful situation and should be able to count on the IT staff to fix their laptop problems, not just replace the laptop.
When students have dysfunctional laptops, the teachers are often affected as well.  Geo-environmental teacher William Bechtel has found that many of his students can't participate in class activities because of the problems the laptops have.
"The schedule is unfortunate because if you can't get down to the tech department during the day, you have to sacrifice your lunch period to get your laptop fixed," Bechtel said.
The understaffed IT department is one of the biggest problems leading to the technology issues students deal with.  If more IT staff were hired perhaps hours could be extended, thus alleviating some of the stress on students.  Even though technology problems can be a burden, we should all consider ourselves lucky for the privilege of having our own laptops.
Disclaimer: Articles designated as "Editorial" represent the views and opinions of the author, not the 2018-2019 Periscope staff, CHS/CASD administration, or the CHS student body.
About the Writer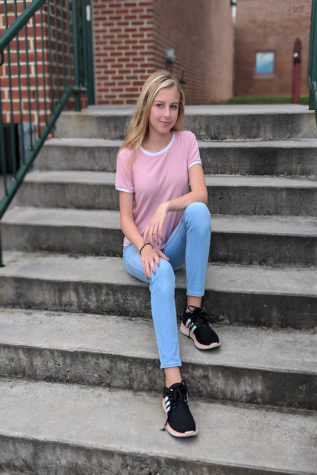 Parker Shabala, staff writer
Parker Shabala is a freshman at Carlisle Area High School and this is her first year of Periscope. She is a section staff writer this year.  At CHS, she...