Dear CHS: Teach me what I really need (Editorial)
Hang on for a minute...we're trying to find some more stories you might like.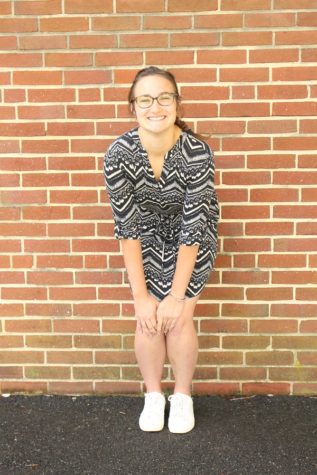 More stories from Ashley Ivanoff
A mitochondrion is the powerhouse of the cell. This statement is infamously used on the internet to mock the "impractical information taught in public schools". And still, it is one of the sole lessons that all students are leaving high school with today. Schools are meant to educate our youth but what they are teaching us isn't usually applicable beyond the final test or semester exam.  High schools desperately need to reconsider class requirements.
CHS students just finished their course selection forms for the 2018-2019 school year and many students were left unsatisfied by their course options. Even though CHS offers dozens of incredible courses, many students were unable to take the ones they want because of having to fit certain class requirements into their schedules. But scheduling should be based on what will help the student in the long run rather than provide a student with information that is irrelevant outside the walls of the school. 
STEM classes are known as the top offender in the issue of course requirements because of how inapplicable they seem to many students. It is easy for them to ask, "How is this honestly going to help me?" and the truth is it might not. For non-science or math scholars, taking required classes can just turn into a chore and they often lose any value that they entail, simply because students are learning to become testers and only remember the knowledge until the end of the year or the end of the marking period when their mind promptly erases all "non-essential" information.
Although those in science, mathematics or technology fields may argue the importance of obtaining knowledge of the world and how it works, this information is greatly unimportant to daily life for those not in those fields.
Along the same lines, most people will agree that overall health and fitness is important but students don't take high school gym classes, especially those based on learning a sport, seriously. After all, if you aren't engaged in the sport, it is easy to ignore the benefits of playing along.
If high school is to be truly respected and acknowledged as a trial period for college, it is important that schools give students the chance to learn real-life skills rather than requiring them to take classes that are unnecessary for their field of interest.
There is a simple way to fix this situation and at the same time re-engage students: redefine the courses. Replacements such as yoga, self-defense or personal fitness classes can be used as to encourage participation rates in gym classes. These courses would teach a student, not only what is necessary to stay in good form, but also how to protect themselves and others. These lessons could change a person's life by simply giving them the option to help themselves.
While it is important to diversify knowledge and have an understanding of several topics, not all of these are helpful in the long run, especially for students who are driven by a certain position. Rather than holding those students back and requiring them to attend general education classes, we should be helping them succeed and giving them the life skills they need to be great.
Disclaimer: Articles designated as "Editorial" represent the views and opinions of the author, not the 2017-2018 Periscope staff, CHS Administration, or the CHS student body.

About the Contributor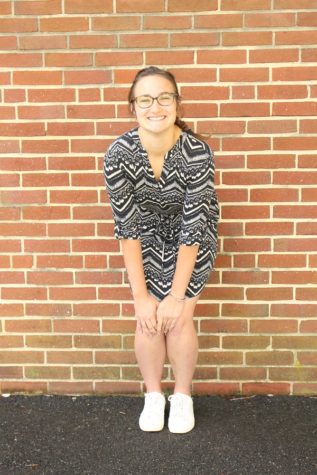 Ashley Ivanoff, Perspectives Editor
Ashley Ivanoff is a senior at Carlisle High School and senior editor of the Perspective's section. She has been to eight different schools in the past...