Spectacular science: CHS students excel at local science fairs
Update (3/29 at 12:07 pm): At the most recent CASEF competition, Wise placed 2nd and Behfar placed 3rd. Congratulations to both!
These past few years have given us many opportunities to see the value of science. This year, CASD students have gotten the chance to showcase their scientific discoveries through competition, including the most recent competition, the Capital Area Science and Engineering Fair, held March 14-18.
The Carlisle Area Science Advisory Committee (CASAC) is a poster-board science competition that allows for further advancement in other regional and state-wide science fairs. CASAC is one of three science fairs that CASD participates in. The other two fairs are the Pennsylvania Junior Academy of Science (PJAS) and the Capital Area Science and Engineering Fair (CASEF).
Max Behfar, Tucker Wise, and Nabeel Virmani competed at the 65th annual CASAC science fair in the South Middleton School District on Friday, January 21 and Saturday, January 22.  
At the CASAC competition, Wise was awarded a first-place finish for his project on lure density and movement, Behfar won second place for his studies of airplane aerodynamics, and Virmani won third with a project that focused on the impacts of light on plant growth. 
"My original interest in the lure density was when I was fishing with some lures that I made, and my lure would always get stuck in weeds because the movement was wider than it should be," said Wise, "so I wanted to know how to make lures with a smaller movement so they don't get stuck in weeds."
The PJAS was held on Saturday, February 26. This year's fair was held online and CHS's participants are still awaiting results as the judges continue to thoroughly process the virtual submissions. 
"The judges didn't interview us this year for PJAS because it was online," Wise said. "But usually when they do, all you can think is that you may have messed something up or forgot to say something important and you're waiting for them to point it out." 
In the case of receiving a first-place award at the PJAS fair, participants will advance to another round of competition at Penn State University, State College in May. 
CASEF is a regional competition that was held from March 14 -18 this year, 2022.               
According to the CASEF website, "Our mission is to inspire a greater interest in STEM (Science Technology Engineering Math) studies and encourage students to conduct creative research with the opportunity to present their projects for evaluation by the professional STEM community." 
Similar to the other two fairs, there are two sides to this competition, those being a poster board presentation and answering questions the judges may have. 
"This is a two-hour event where Max and Tucker will have to explain and defend their investigations and scientific research," science department chair Samantha Moyer said. "If Tucker or Max are deemed grand champion winners at this event, they will have the incredible opportunity to compete at the International Science and Engineering Fair held in Atlanta, Georgia in May."
Leave a Comment
Want to help the Herd? Please consider supporting the Periscope program. Your donation will support the student journalists of CHS and allow us to purchase equipment, send students to workshops/camps, and cover our annual website hosting costs.
About the Contributors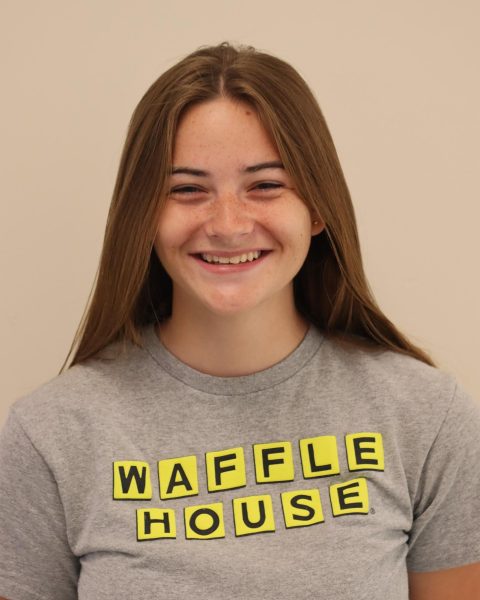 Hannah Stoner, Editor-in-Chief
Hannah Stoner is a senior at Carlisle High School. She is excited and proud to be returning to the Periscope staff for her fourth year as journalism has...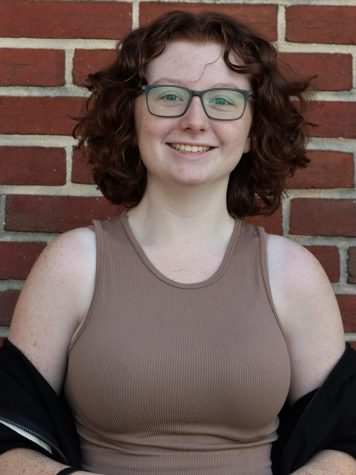 Ryleigh Underwood, Editor-in-Chief
Ryleigh Underwood is a senior at CHS and this is their fourth year on the Periscope staff. They are the manager of CHS's improv troupe, Wingin' It, the...