Glossing it up: McGowan gymnasium ready for use after months of renovations (Photos)
After 6 months of renovations and construction,  the McGowan gymnasium is finally open and ready for use by students.  
The full remodel included new bleachers, ceiling, floors, locker rooms and athletic training rooms. 
Michael Black, the head principal of Carlisle High School, shared his enthusiasm about the changes in the gym and the support it can provide for athletes.
"The greatest thing about the new gymnasium is the new up-to-date locker rooms," Black said. "It will give our kids a nicer space for getting ready for gym and for games.  This will also give our kids the facilities they deserve."
Steven Wisner, one of the physical education teachers for upperclassmen at CHS, is also excited about the gym. He feels the new gym is something students can be proud of.
"I think that the students will really enjoy having a class in a new facility, and will really take pride in it as well," Wisner said."I also think that the new floors, ceiling design, and bleachers make the gym an attractive addition to the school."  
Students are also excited about the completion of the new gym. Many believe that it would create more enthusiasm for sports events held in the gym.
"The new gym will bring a lot of positive energy for the fans and players," Dylan Young, a freshman basketball player, said. "The anticipation and the look of it are awesome."  
An opposing point to the new gym was the hefty $3M cost. Wisner believes that the new gym was worth the cost, however.
"The gym was very outdated and now the renovation should last for a long time," Wisner said.
What do you think about the gym?  Share your thoughts in the comments below.
About the Contributors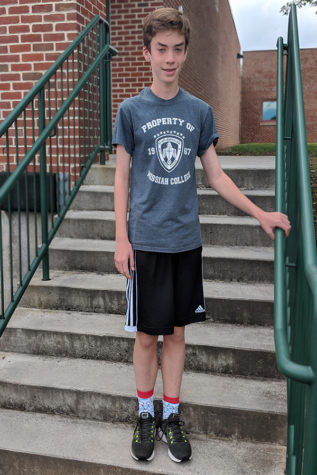 Michael Raphael, Staff writer
Michael Raphael is currently a freshman at Carlisle Area High School, and this is his first year on Periscope staff. He will write for various sections...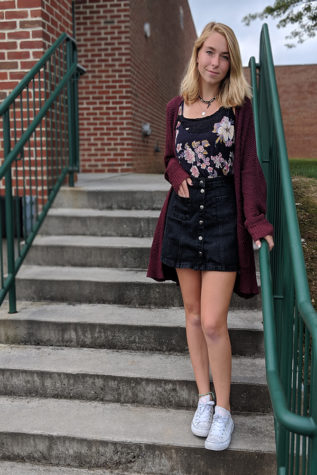 Lillianne Hogsten, Photography Editor
Lillianne Hogsten is currently a senior at Carlisle High School and the Photography Editor for Periscope this year. Not only is she a photographer/writer...