Mini-THON returns to Carlisle High School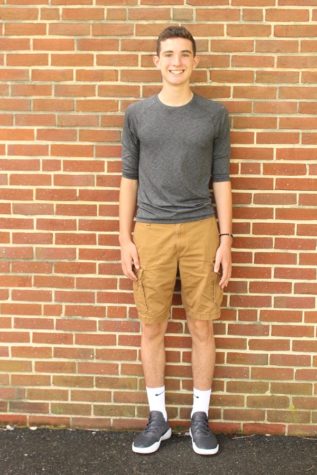 More stories from JT Kuhn
Mini-THON, an event that balances a lot of activity with fundraising for the Four Diamonds Fund, is returning to Carlisle High School.
Mini-THON is an event for young adults to inspire leadership and to empower young adults around the community, all while raising money for children with childhood cancer through Penn State Health Children's Hospital. Mini-THON involves a week of spirit days and activities and ends with a 12 hour, all-night event from 7pm-7am on March 23 and 24, where activities and entertainment keep students on their feet. There is hair donating, dancing, and student activities like "pie a teacher" to raise money.
Carlisle High School is not the only school that participates in Mini-THON. 265 schools in eight states participated in Mini-THON in the 2016-2017 school year. The schools raised over $6.4 million dollars combined, according to FourDiamonds.org. Carlisle High School raised $12,367.41 on its own last year.
When asked why she was attending this year's Mini-THON, CHS freshman Alyssa Dyson quoted the organization's slogan: "For the kids!" The enthusiastic slogan encourages students to participate in the program and reminds students of the Four Diamonds Fund's mission.
Roughly 100 students have signed up to go to Mini-THON for Carlisle High school this year. The Four Diamonds fund covers 100 percent of all medical expenses related to cancer care not covered by insurance for eligible Four Diamonds children.
Although many students participate in Mini-Thon, many cannot due to scheduling conflicts. For example, this year, many members of the track team are not participating because the Chambersburg Invitational is the next day, and they cannot afford to be awake the whole night.
Since its creation in 1972, Four Diamonds has helped plenty more than 4,000 families and the children themselves when the child is diagnosed with cancer. THON and Mini-THON have raised more than $150 million since the creation of the event, and every last cent has been there to help.
About the Contributors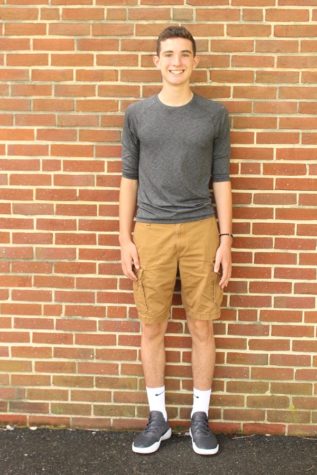 JT Kuhn, A&E Writer
JT Kuhn is currently a freshman at Carlisle High School and this is his first year on the Periscope staff. He writes for the A&E section but occasionally...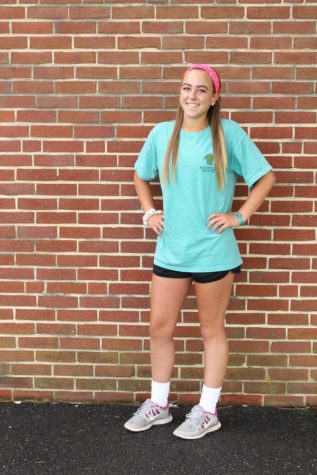 Maddison Young, A&E Writer
Maddison Young is a first year staff member and is a senior this year.  She is the junior editor of the Arts and Entertainment section.  She did Oracle...