Have you Herd? National Walkout/Commemorative Ceremony information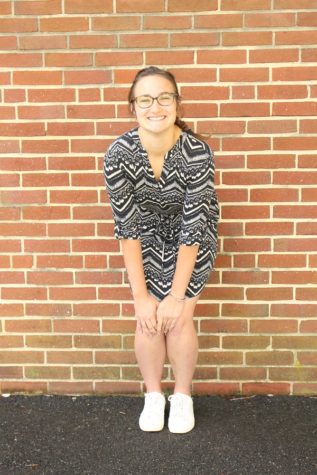 More stories from Ashley Ivanoff
This morning at 9:54, there are some planned activities that may change the normal schedule of our school day. During third period today, Carlisle High School students and administration are each holding their own version of the National Walkout in honor of the 17 students who were killed in the recent Marjory Stoneman Douglas High School shooting.
CHS students who are participating in either activity each have their own reasoning behind participating and the hosts of the events have created programs which respect the student body's concerns and respective opinions.
Today's events include two multifaceted programs: a student-organized outdoor protest for improved gun control and a school-sponsored commemorative ceremony in the McGowan and Swartz auditoriums. 
Both of the two events will begin at the same time. At 9:54, students wishing to participate in either of the two should rise from their chairs, quietly and respectfully, leaving all backpacks and class materials at their desks. From there, they will part in two directions.
At this point, those who wish may attend the school assembly, at which administration will play a video mourning those who were killed at the Parkland shooting. This assembly will last 17 minutes in honor of the 17 victims and when the video is over, the students who attended the assembly will be instructed to return directly to their classrooms.
However, those wishing to take part in a more active protest should proceed to the Fowler lobby. The outdoor program is entirely student-led and will begin at 10:00 precisely. At this point, the students gathered will exit the lobby altogether and join in memory of the students of Parkland.
Following an honorary ceremony, students at this event will move into a period of protest in support of bettering gun control. There will also be a period of mural painting going on at the same time. The outdoor proceedings will end 10:45 at which point all students must return to their classes and continue through their day.
During the Walkout, there are several rules that must be strictly respected in order for the Walkout to proceed. First, while the administrators hold a neutral stance, any student who refuses to leave their belongings and/or attempts to exit their classroom disrespectfully will not be allowed to leave during the walkout and if they persist, they may face disciplinary action.
Also, students may not leave the campus for any reason during the protest time period; the high school campus has been closed from 9:45-11am. 
Also, disruptive behavior will not be tolerated and there will be a police presence in the school so any infraction will be seen as a disruption and taken care of by proper authority.
Reminder to those of you intending to participate in either portion of the Walkout: it is your constitutional right to protest and as long as you are respecting others' rights to access education, you cannot be kept from using such rights but there will be consequences for those who do not.
Leave a Comment
Want to help the Herd? Please consider supporting the Periscope program. Your donation will support the student journalists of CHS and allow us to purchase equipment, send students to workshops/camps, and cover our annual website hosting costs.
About the Contributor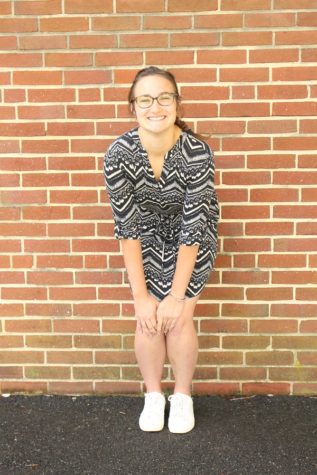 Ashley Ivanoff, Perspectives Editor
Ashley Ivanoff is a senior at Carlisle High School and senior editor of the Perspective's section. She has been to eight different schools in the past...