"Poetry is music, music is poetry": Poetry added to the second Coffeehouse
Hang on for a minute...we're trying to find some more stories you might like.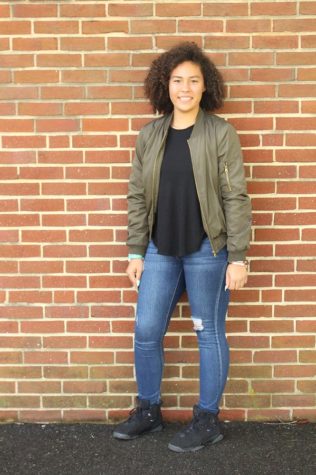 More stories from Autiana Easley
Any student who admires the arts and performance will look forward to CHS's annual Coffeehouse. Planned and performed three times a year, students ready to show their stuff will audition and perform originals or recite poetry for an audience.
As a bonus, the program has introduced a new prize available to any Coffeehouse member, called the "Coffeehouse Horizon's Grant," which awards the individual $500 dollars a year to assist with payments that will help engage and improve their musical or poetic skills, such as voice lessons and instruments.
It is all funded by admission costs, which is $3 for students and $5 for adults. The money raised also goes towards buying new instruments for Coffeehouse members to borrow for their performance.
According to James Wilkinson, CHS science teacher and the Musicians' Adviser, Coffeehouse started 10 years ago
"There were a bunch of students with talents and passions that weren't necessarily being met by a traditional music program… there just wasn't another place to do that," said Wilkinson.
Advisers Wilkinson, Susan Biondo-Hench, and Douglas Hewlett are responsible for the auditioning process for musical performers.
"We look for their presence in the audition, ability to react with us and the crowd and their musicianship," said Wilkinson. "[The auditions are] not for criticizing, but for them to learn about themselves, to grow, for us to give another perspective, and for them to take their music to the next level."
In addition to the student bands and musical performances, students Sam Martin, Beth Petrunak, Christian Slyder, Bri Murray, and Gracie Wellmon took a different approach to showing off their talents in the arts: they recited poetry at Coffeehouse.
"Poetry feels liberating," said Slyder. Regarding his original piece, "Broken Pieces," "This is something that I made and care about… I actually used to hate poetry, but then I realized very recently that it's kinda cool."
The poetry performers were used as transitions in between musical performers to give them time to prepare for their set and to give the poetry aspect the time to shine.
Wellmon said,"It's just a found moment when the room is silent and the audience is listening to every word of the poem."
She recited a poem "Lemon Cakes in a Better Place," by Connor Franta, inspired by her past hardships with friendships.
"Poetry is like singing, but singing isn't necessarily my forte, but it still allows me to express my feelings," said Wellmon. "It's therapeutic."
Coffeehouse's poetry representative, junior Ava Wendelken, is responsible for coordinating poetry performers.
"We don't pick and choose," said Wendelken. "It depends on who submits first. As long as it's school appropriate and has good content, we'll let them perform."
Wendelken is also a "Cofficer," in which she is responsible for planning Coffeehouse events. She is a performer as well, being a member of two of the many bands, "Under the Floorboards" and the "Wing Dings."
Want to be involved with music or performance? Get involved with the Coffeehouse. An informational meeting will be held on Wednesday, March 14, in S12 to introduce the final performance of the year, "The Last Drop."

About the Contributors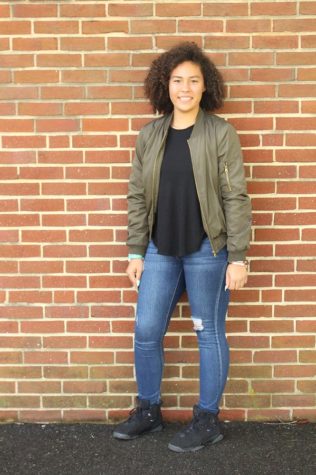 Autiana Easley, Student Life writer
Autiana Easley is currently a junior at CHS and this is her second year on the Periscope staff. She has a busy schedule outside of school with three siblings...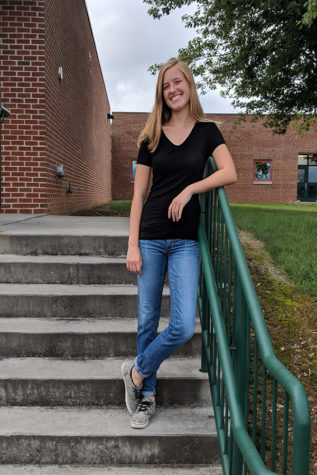 Carol Etzel, Magazine Editor-in-Chief
Carol Etzel is a senior at Carlisle High School. This is her second year as Magazine Editor-in-Chief. Along with Periscope, she also plays the clarinet...