CHS hits new school record for first place finishers at Pennsylvania Junior Academy of Science
Congratulations to the following students for their first place finishes at the regional Pennsylvania Junior Academy of Science competition!  These 19 students (a new school record) will be moving onto the state competition at Penn State University to be held May 17-19.
Zach Brehm
Derek Wise
Drew Amsley
Noah Chirico
Bre Clippinger
Rachel Day
Kaitlyn Dworak
Danyon Fischbach
Ben Hietsch
Cameron Loose
Kyle Wise
Karina Ciocca
Forest Edwards
Matt Fuller
Erik Kaufman
Vincent Verderame
Mike Wuestner
Yujin Yang
Anja English – 7TH GRADE LMS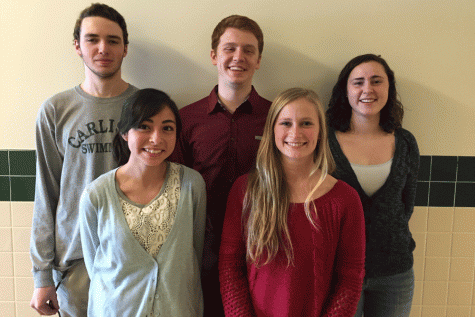 These students placed second at the competition–congratulations!
Sean Dailey
Stephen Hume
Jolyne Stoup
Leanza Lopez
Megan Quattrone