The Grinch: Will it replace the original Christmas classic? (Review)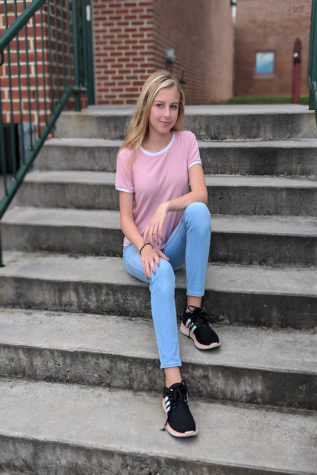 More stories from Parker Shabala
The new and beautifully animated The Grinch movie has been highly anticipated by both children and parents this holiday season.  The film was produced by Universal Studios and came out on November 9.  
The movie has been doing extremely well in theaters with The New York Times stating the movie "is raking in the green at the box office."
Although the stunning pictures wowed the audience, the storyline was seen as dull by critics. Rolling Stone magazine even went so far and said, "The Grinch offers a solid service to anyone with kids in need of a nap under a blanket of bland."
What's great about this adaptation of the original How the Grinch Stole Christmas is the animation and special effects.  The vibrant colors and adorably drawn characters kept the audience mesmerized.  However, the plot of the film did not match up with the outstanding animations.  One major scene that fell flat was meeting Cindy Lou Who for the first time.
The main characters in the movie also were not impressive.  The new Grinch is not nearly as humorous as the original, and instead of cracking menacing jokes, he is solemn.  Thankfully his dog Max and other animal friends lightened the mood with their on-the-spot humor.
Unlike the original, the new Grinch has a more developed backstory that depicts how he became such a grouch and explains the struggles that he endured as a young orphan.  However, as the story progresses, it becomes more known to the younger crowd that the holiday season is not just about the gifts, but rather the joy and family.
Despite the high anticipation for The Grinch, the movie falls short of hitting the Christmas spirit.  The original How the Grinch Stole Christmas still stands as a holiday classic that I will look forward to every December.
About the Writer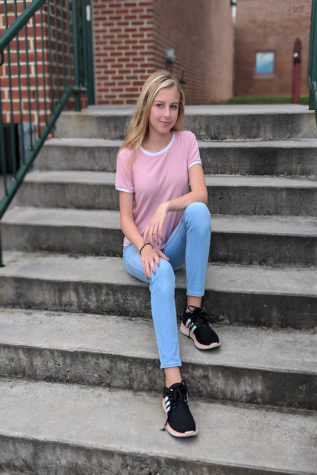 Parker Shabala, staff writer
Parker Shabala is a freshman at Carlisle Area High School and this is her first year of Periscope. She is a section staff writer this year.  At CHS, she...