Rhett's "Life Changes" adds changes to country music genre (Review)
Hang on for a minute...we're trying to find some more stories you might like.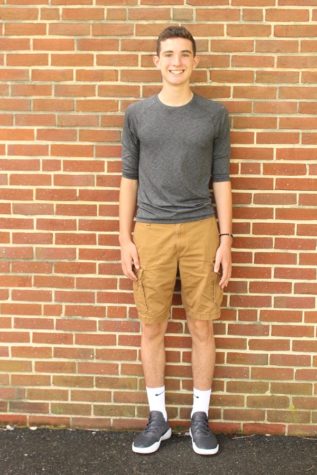 More stories from JT Kuhn
Thomas Rhett's new album "Life Changes" is a mashup of the type of music that made him popular: country pop.
14 songs of country pop, some more mellow, like "Marry Me," and some are more upbeat and a little faster, like "Unforgettable" and "Craving You." "Craving You" is the most popular song on the album, mostly because it is a duet with another popular country artist, Maren Morris.
This album has been reported as "8/10" by Allmusic.com. Variety website, which reviews all types of albums from pop to country to older music, said, "If you took Brad Paisley's voice and amiability, axed almost all of the traditional country and goofy humor, you would have Thomas Rhett."
This music is exactly in line with all of his other work. He has been doing this type of country-pop music for a while, but it is just now starting to pick up speed and catch a lot of publicity.
It is getting slightly above average reviews. Personally, I think that is right on track with how this album is. It's a new type of country that many people will love (except the traditionalists) and it switches up the same old same old country that we hear all the time on the radio anyway.
It's a mixture of pop and country, so it can be listened to by many people with very different tastes. Each song has a kind of different vibe, and you hardly hear the same beat so it is very hard to get bored. This album is a new type of style that I, and many people, have not seen yet and I thoroughly enjoy it.

About the Writer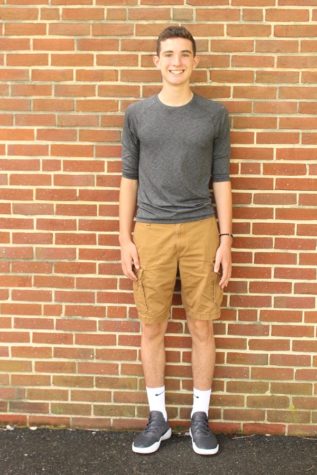 JT Kuhn, A&E Writer
JT Kuhn is currently a freshman at Carlisle High School and this is his first year on the Periscope staff. He writes for the A&E section but occasionally...