"The Visit" is the best horror/comedy of 2015 (Review)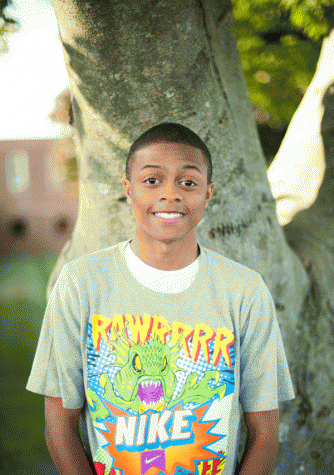 More stories from Trinell Jones
It is difficult these days for a movie to be able to balance two genres at the same time and make sure that one tone does not overtake the other. Director M. Night Shyamalan's film, The Visit,  however manages to pull this off wonderfully.
The Visit, which was released in theaters on September 11, contains moments of good humor and lightheartedness but is still able to balance it with its serious, dark, and scary tone.
The Visit tells the story of a brother and sister visiting their grandparents for the first time. Everything seems to be happy at first, with children enjoying the company of their grandparents and vice versa. However, as time passes, the children begin to notice that there's something off about their grandparents.
The Visit does a great job at leading the audience on and then surprising them with an incredible plot twist as the audience discovers the grandparents are not who they say they are.
The cast chosen for this film is particularly great to see, consisting of actors and actresses Ed Oxenbould, Kathryn Hahn, Deanna Dunagan, Peter McRobbie, Rebecca Jamenson, and Olivia DeJonge. Oxenbould and DeJonge in particular show incredible chemistry as bickering and yet lovely siblings.
Director Shyamalan does a great job of providing the point of view for audience from the perspective of handheld cameras owned by the siblings, providing a more realistic, and as a result, a more frightening perspective for audience as we imagine ourselves with the characters and feeling the same emotions they feel.
In the end, The Visit ranks itself up as one of the best horror/ comedy films of the year 2015.
Leave a Comment
Want to help the Herd? Please consider supporting the Periscope program. Your donation will support the student journalists of CHS and allow us to purchase equipment, send students to workshops/camps, and cover our annual website hosting costs.
About the Contributor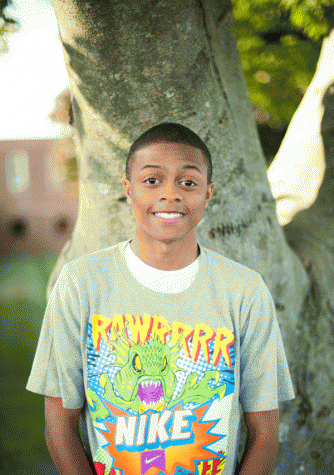 Trinell Jones, Writer
Trinell is a writer of the Periscope staff. This is his first year on the  Periscope staff and his first year a Carlisle High School. He is a comic book...