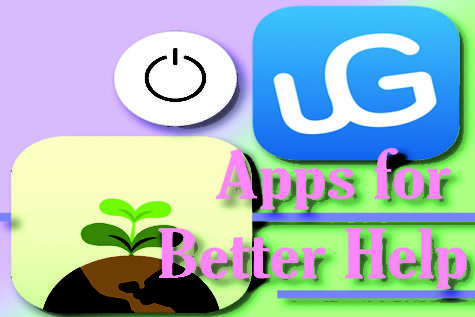 Abigail Lindsay, A&E Editor

February 15, 2019
In a society filled with technology, we are constantly surrounded by the temptation of electronics.  Approximately 1.54 billion smartphones are bought each year worldwide according to Statista.com.  Thus, the addiction to constantly be on your phone can be hard to avoid.   In an article from Th...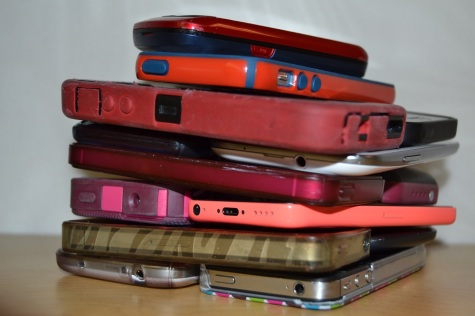 Sarah Payne and Lauren Pantleo

September 26, 2014
Since 2012, smartphone usage has grown by 81 percent.  Is cell phone usage a positive or negative hobby?  This question is frequently debated in modern society. Writers Sarah Payne and Lauren Pantleo analyze the pros (Sarah) and cons (Lauren) of cell phones. SAFETY: Sarah: A student is on their way ho...