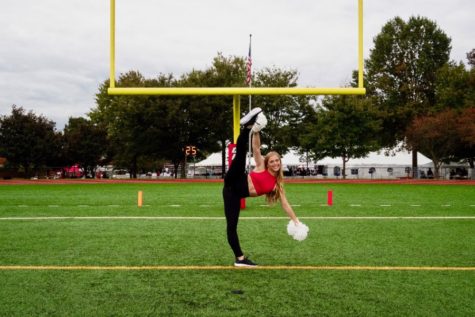 Samantha Martin, Editor in Chief

November 26, 2019
From the studios at Central Pennsylvania Youth Ballet (CPYB) to the barre at Carlisle Ballet, the Carlisle area has its fair share of dance studios--and with them come student dancers. These students spend hours learning discipline and patience while perfecting their pirouettes, giving up week after week of sp...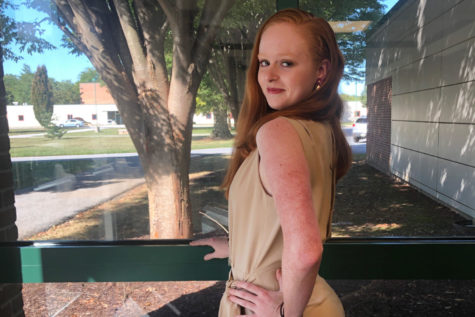 Abigail Lindsay, Editor in Chief

September 24, 2019
"So far the highlight of my senior year has been going to the football games with my friends because, as a dancer, we don't get to go often, so it's nice to get out and support the school."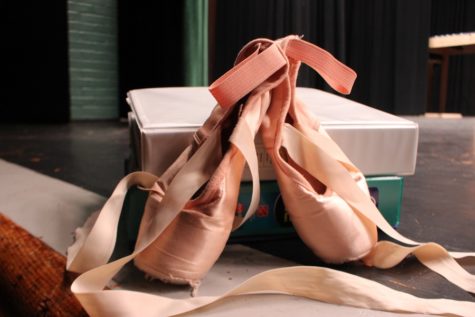 Abigail Lindsay, Student Life Writer

January 4, 2018
Balancing school work and ballet always keeps ballerinas on their toes. Central Pennsylvania Youth Ballet (CPYB) is an internationally renowned classical ballet school, offering students amazing opportunity to train in the art of classical ballet. Their mission is to inspire, educate, and enrich lives through t...