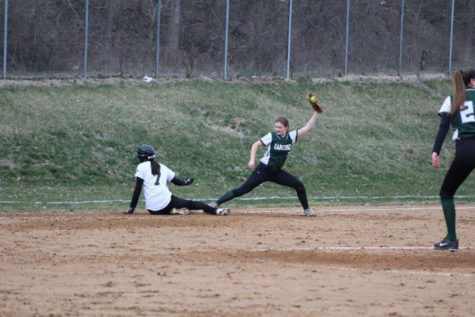 Kaitlyn Peck, Staff Writer

April 4, 2019
The CHS softball team traveled to Central Dauphin East to compete on Friday, Mar 29. Carlisle's offense took a little bit to kick in, but by the fifth inning, they began sending balls to the outfield and put five runs on the board. The game ended with a close score, 5-7, and Carlisle racked up a h...
Dyamond Jones, Staff Writer

October 12, 2018
The topic of sleep is a joke among the average high school student. While juggling extracurricular activities, homework, and family affairs, many students find it difficult to reach the daily recommendation of 8 to 10 hours of sleep. Sports are often a reason to why students are unable to achieve...