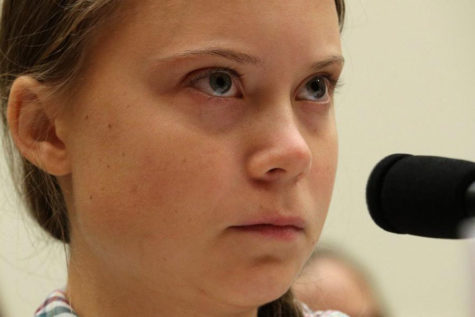 Samantha Martin, Editor in Chief

October 7, 2019
One of the biggest names in environmentalism today is a 16-year-old autistic girl, and I, along with other people on the autism spectrum, could not be more excited about it. Research done into the subject shows that representation in the media matters: seeing a diverse group of people represented in both fictional mediums and in the news helps fight against stereotyping and empowers members of minority groups. In...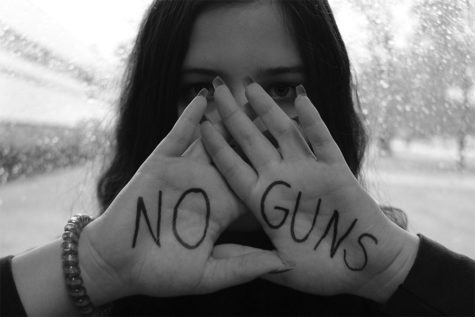 Zack Mattaboni, Staff Writer

November 15, 2018
Many people think back to the gun limitation movements of early 2018, with some of the biggest being the national walkouts and marches that occurred. That begs one big question for the past few months: What happened to this activism? There seems to be differing reasons as to why it disappeared. Le...