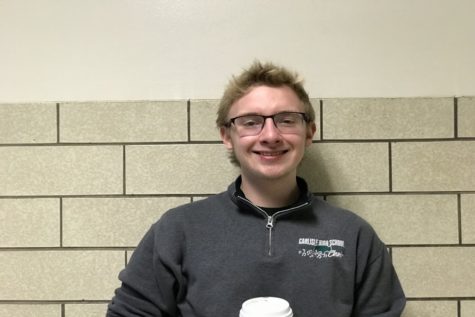 Becca Winton, Website Editor-in-Chief

February 15, 2019

Filed under Head of the Herd, Podcasts, Podcasts, Student Life
Senior Joseph Durbin is featured in the very first podcast version of Head of the Herd. We discuss his time in CHS's choir and his plans for after graduation.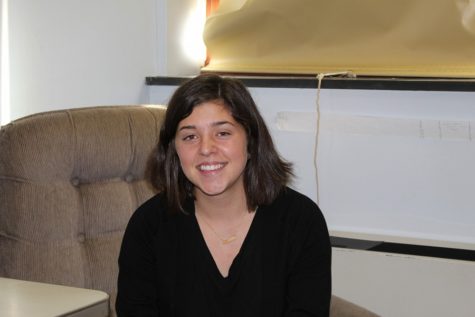 Becca Winton, Website Editor-in-Chief

December 13, 2018

Filed under Head of the Herd, Seniors, Student Life
In this installment of Head of the Herd, Abbie Hurst discusses her time as a runner at CHS and her future plans.