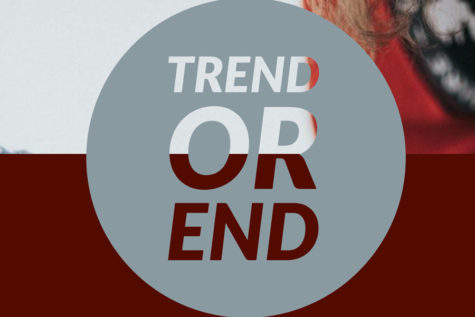 Zsilas Hughes, Staff Writer

October 31, 2019
On this edition of Trend or End, we look at popular Halloween costumes to see whether their trend should continue or if it's time to say goodbye and end them.  ...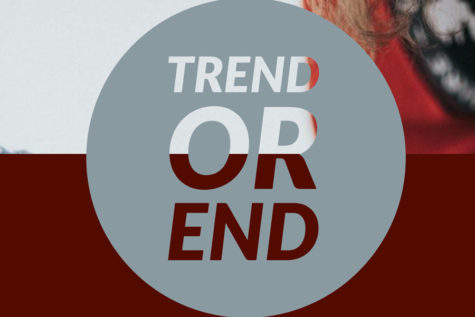 Zsilas Hughes, Staff Writer

October 22, 2019
Check out our new feature, Trend or End? where we share our thoughts on what's popular in society right now and what is on its way out! ...