Advancing the Curriculum: Course Selection Tips and New Course Offerings
Course selection is upon us, and students in grades 9-11 are beginning to ponder what courses to choose for the next school year. As students consider their short and long-term goals, they encounter both anxiety and hope about the future. This article provides an overview of the course selection process with links to courses that have been added and those that have changed their curriculum to better educate students at CHS about their options.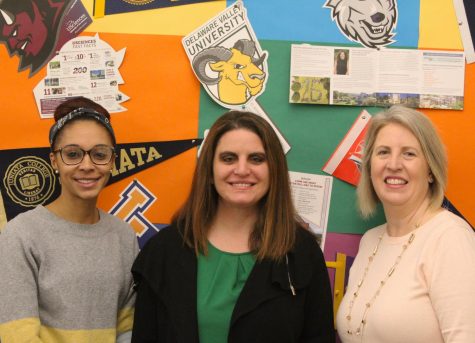 Counselors are a fantastic resource for students during course selection, so Periscope Staffer Alex Landis interviewed Mrs. Knapp about the process of course selection.
'Scope: What is the window for course selection?
Students may go into Power School to make their course selections beginning February 13. The window closes on February 27. After that, counselors will be meeting individually with all students between Feb 28 – March 15 to review their course selection choices.
'Scope: What are the credit requirements for graduation?
In general, students are required to earn 24 credits for graduation. Four credits of English, three credits each from Social Studies, Math and Science, a 4th credit from either Social Studies, Math OR science, two arts and humanities credits, six elective credits and two credits from the Health/PE/Wellness department. The graduation requirements for Career and Technical students in programs of study are slightly different and can be found on the district website.
'Scope: Are there any new graduation requirements? 
The class of 2025 and the classes after that will be required to pass the Financial Literacy course (as part of the 2 credits needed in the Health/PE/Wellness are).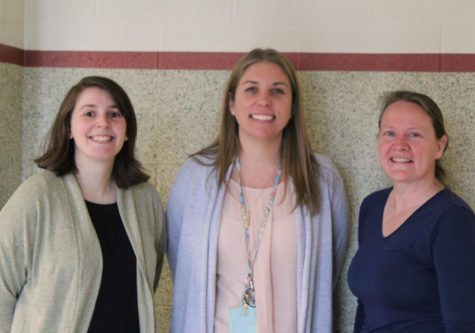 'Scope: How should students make choices about core courses? 
We recommend that students discuss their course selection with their current teachers. Try to align your courses with your goals for life after high school. Research what requirements specific colleges have or specific majors require in college if it is your plan to continue your education after high school.
'Scope: How should students make choices about electives?
Teachers and counselors can help suggest good option. Also talk to your friends about what classes they have enjoyed and why. Try not to make choices based on who is teaching the course currently because that can change.  There are also many electives that can help prepare you for specific careers so explore those or ask your school counselor for help. Also, when you are a junior there are many new elective opportunities (including work experiences for credit) that are only available to seniors. Take the time to research these. 
'Scope: How do AP/Honors classes impact GPA? 
AP and Honors courses taught at CHS are given a weighted value of .5. So if you earn a "B" or 3.0 in an honors or AP course, then a 3.5 will go into your weighted GPA for that course.
'Scope: What are common mistakes students make during course selection and how should they avoid making these mistakes?
Students often don't take alternates seriously. You do need to think about back up classes that you might want if you can't have your first choice course for some reason. Students don't always think about balance and how their work or extra curriculars impacts their time outside of school. It's important to challenge yourself, but not overdo it if you have many commitments outside of school.
For more information about all of the courses CHS plans to offer for the upcoming school year, 2023-2024, read this Educational Planning Guide.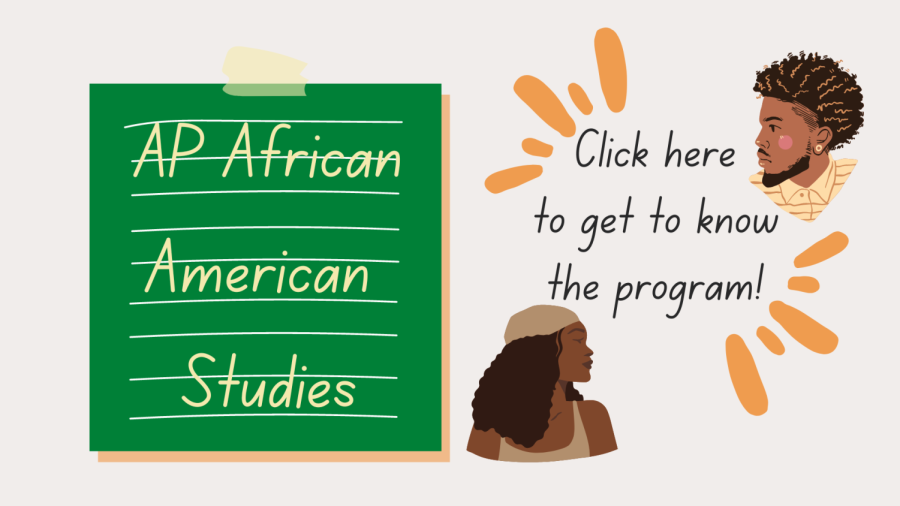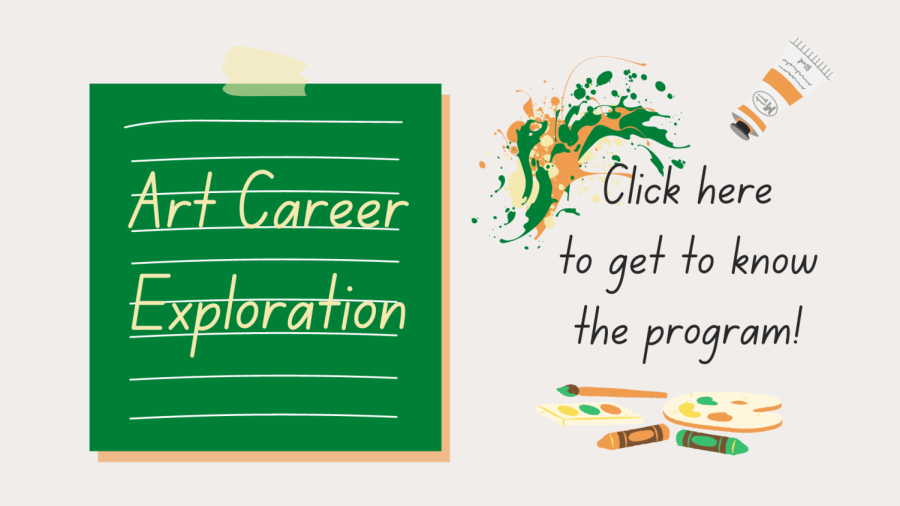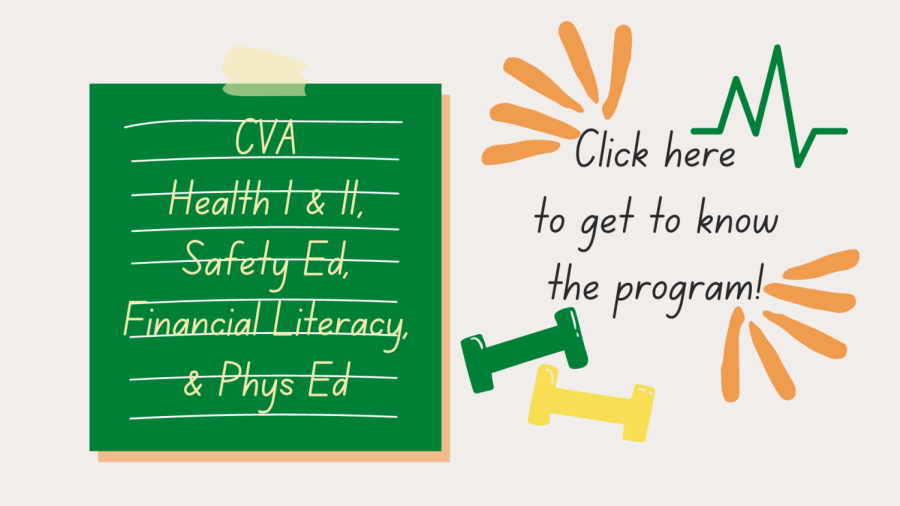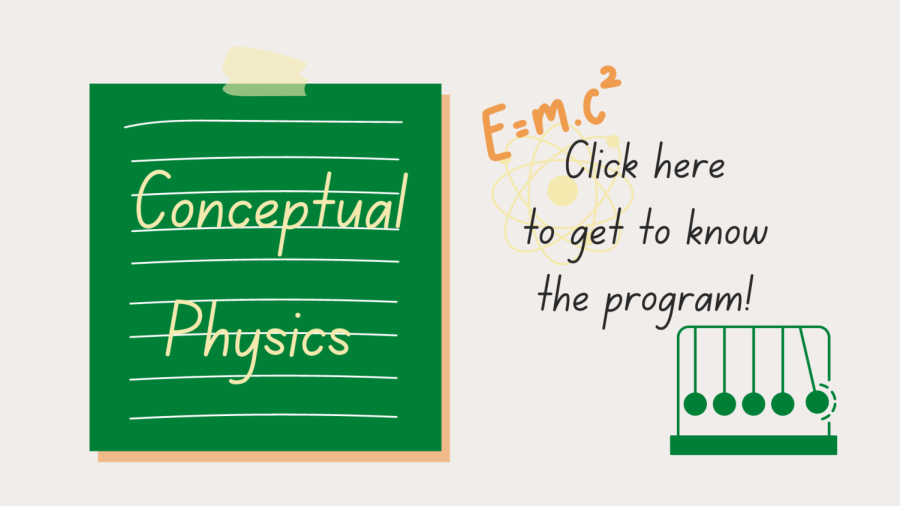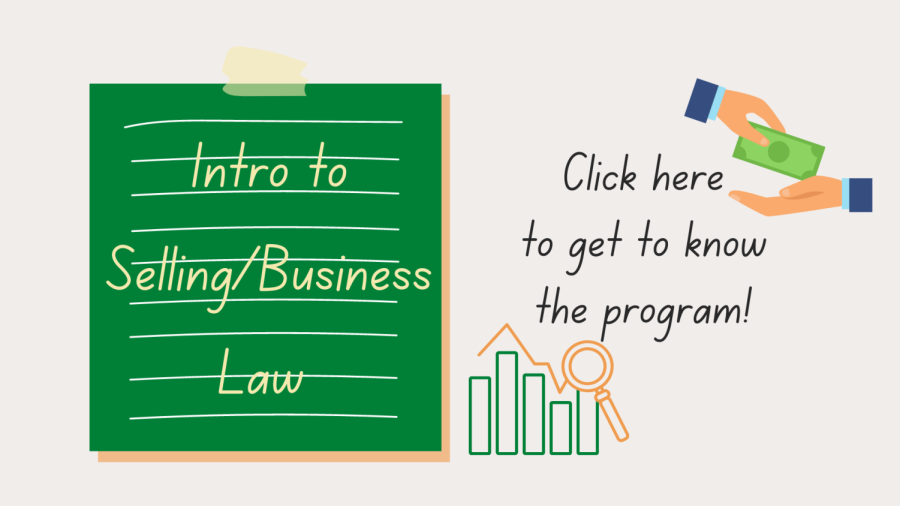 All comments will be approved by the website moderator. Comments containing inappropriate language will not be approved.