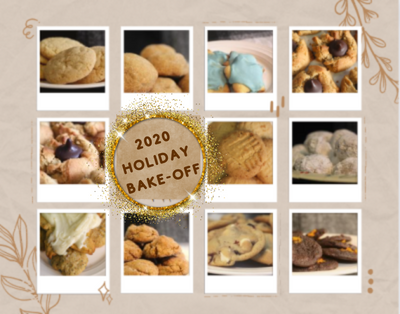 A Baker's Dozen: 13 Holiday Recipes to Warm the Iciest Winter Days
Celebrations abound throughout November and December, and with every opportunity to celebrate comes the chance to wow friends and family with suave culinary skills. In an attempt to assist in developing the culinary prowess of the students of Carlisle High School, the Periscope staff baked, photographed, and tasted our best family cookie recipes. In this article, we share mouth watering photos and step-by-step instructions so that the bakers among us can try their hand at some new recipes.
Happy Holidays from the Periscope staff.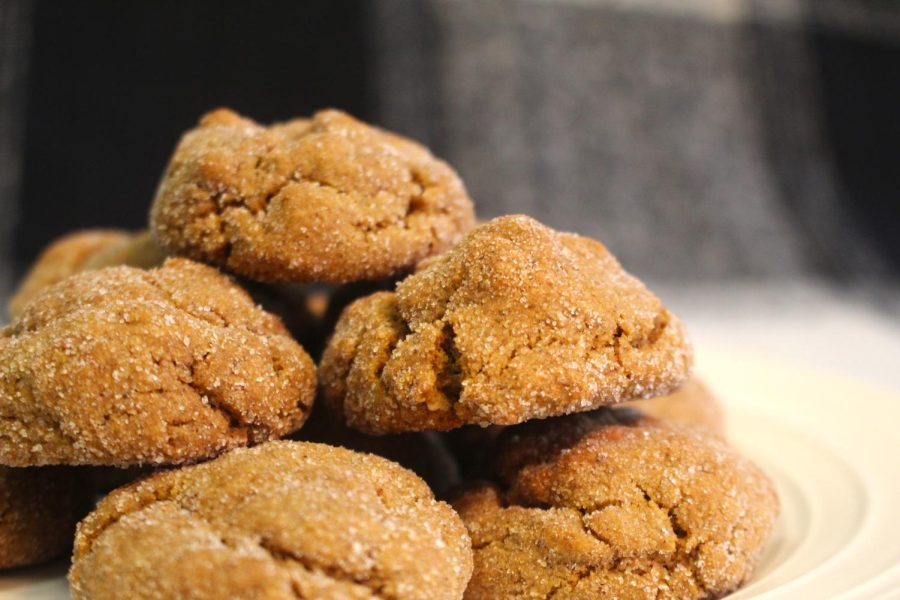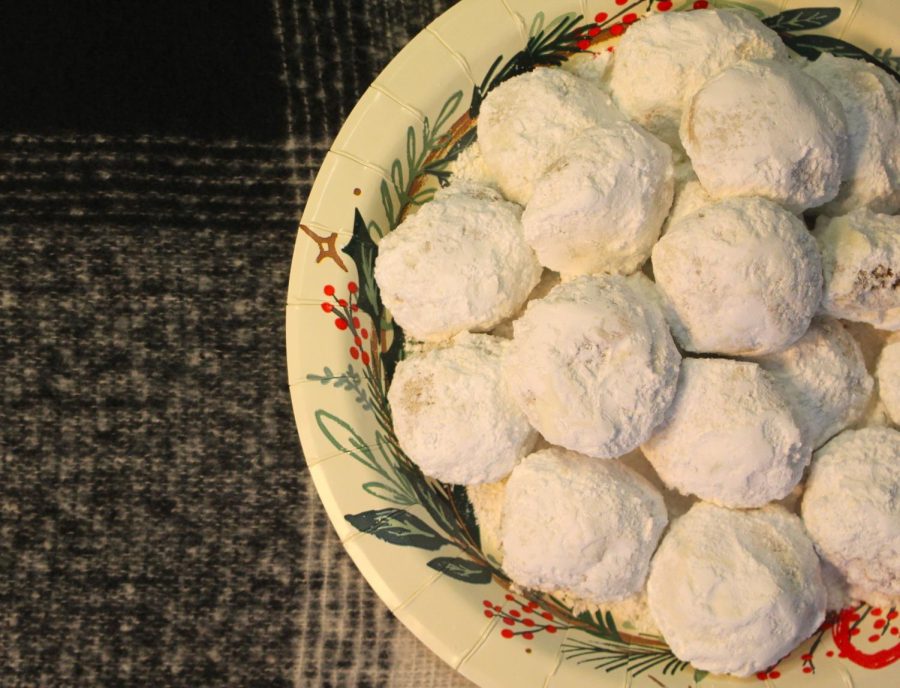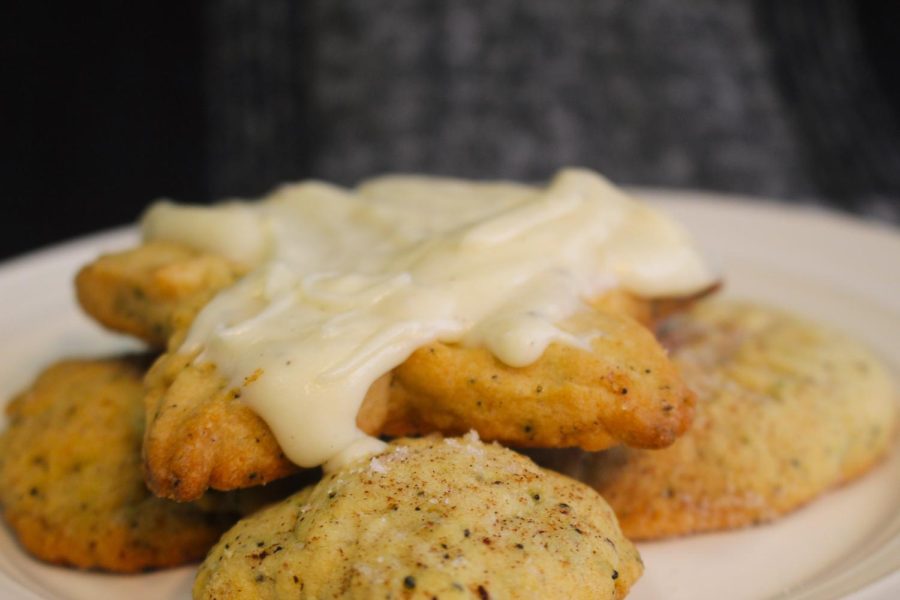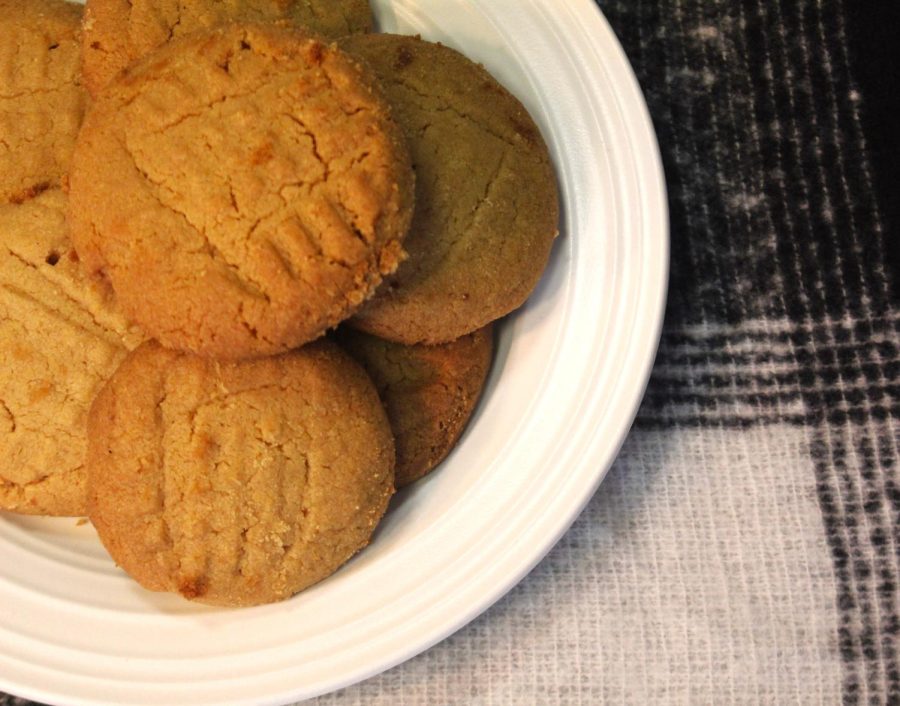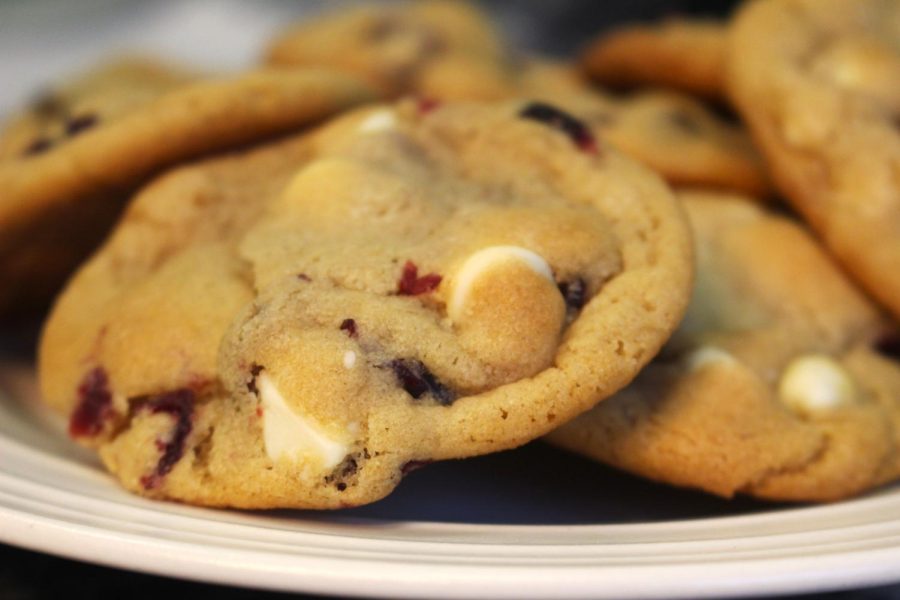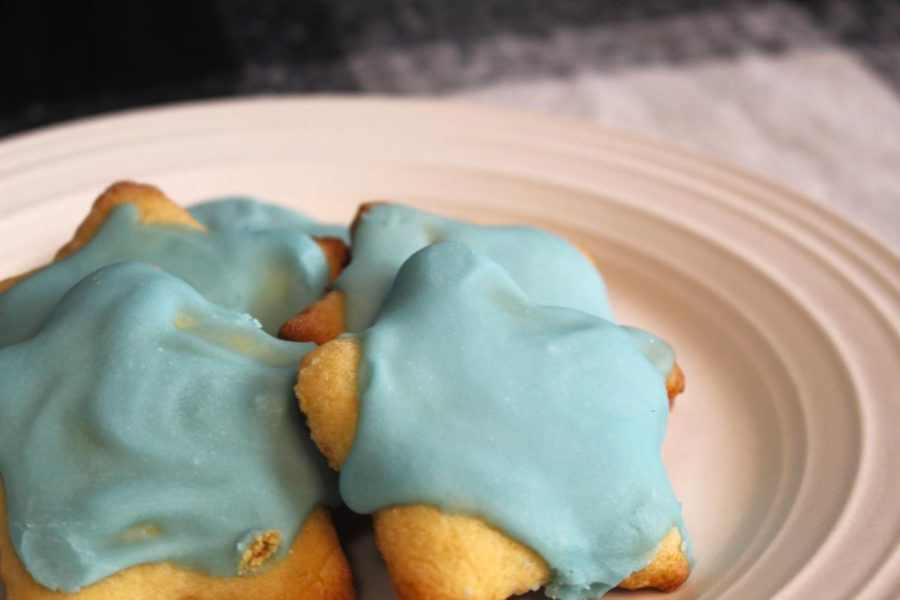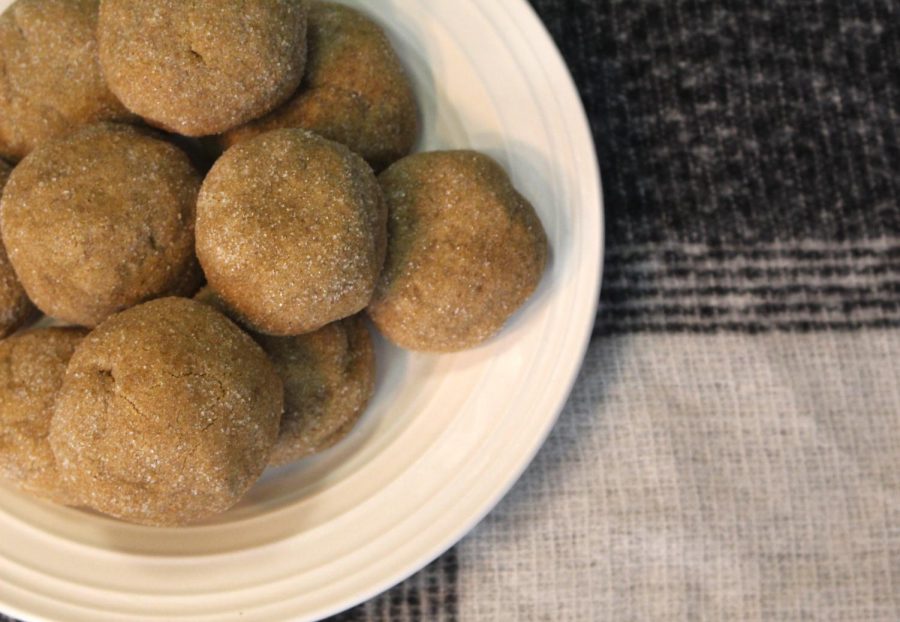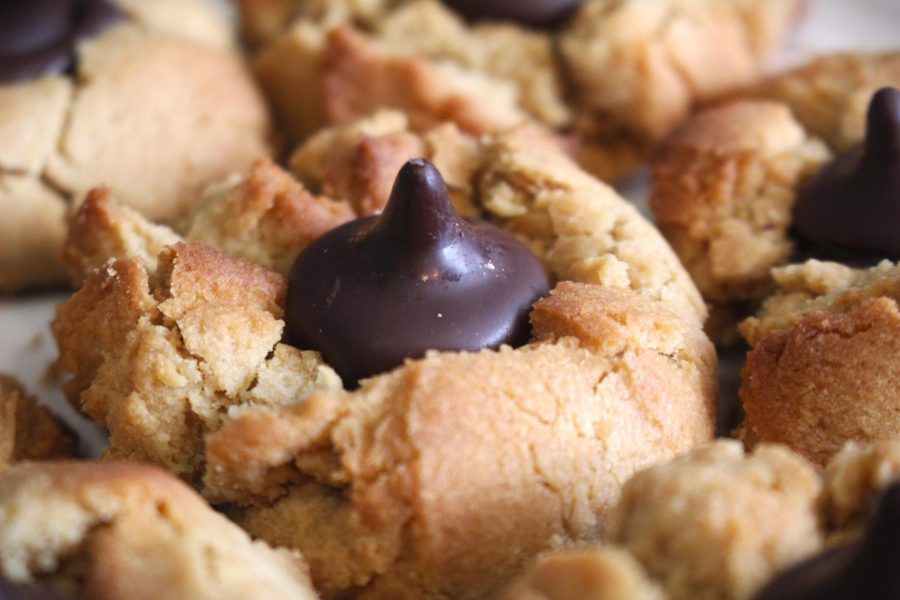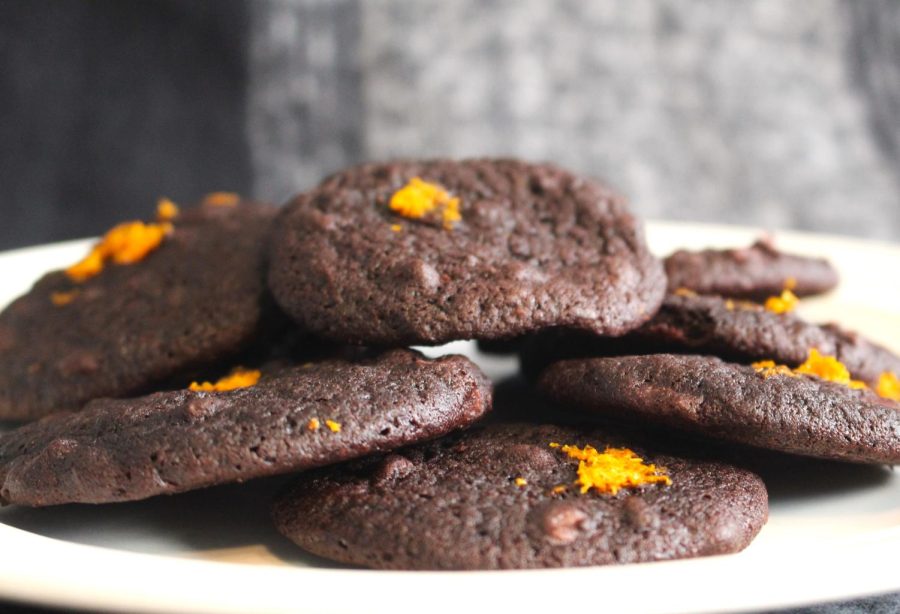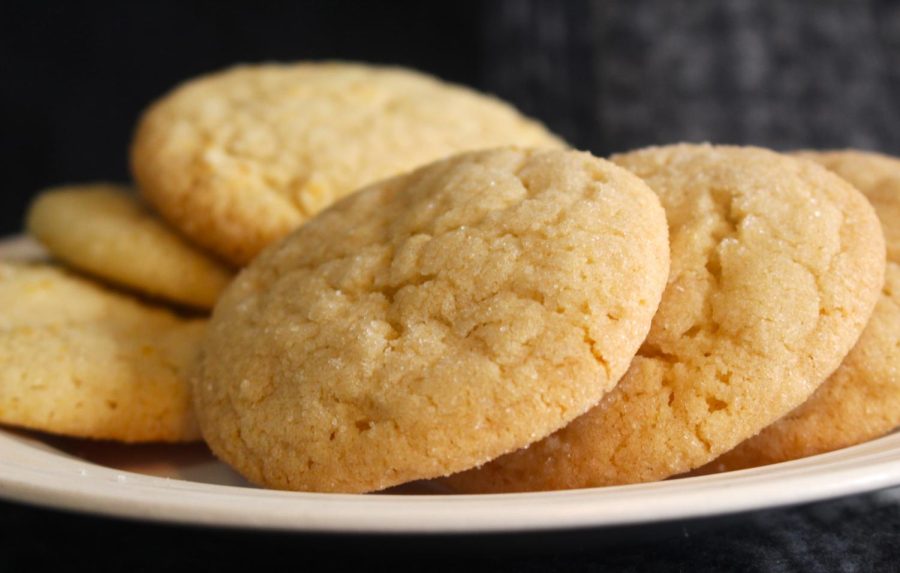 All comments will be approved by the website moderator. Comments containing inappropriate language will not be approved.