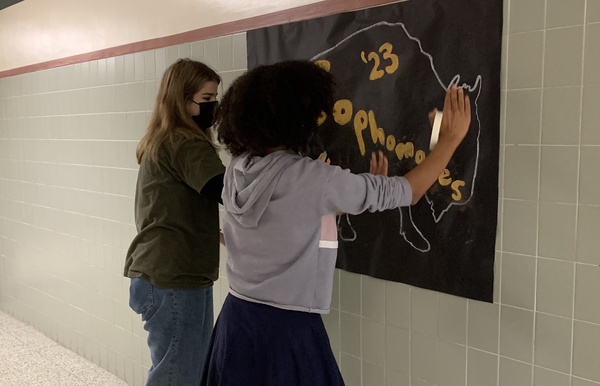 Home of the Herd: Oct 19-23
Since you can't always be here on campus, we thought we'd bring campus to you, with weekly glimpses of life around CHS!
But we can't be everywhere either, so please send us photos ([email protected]) to add to our gallery–we'll make sure you get the credit.
Click on the "Gallery" button to see this week's images.