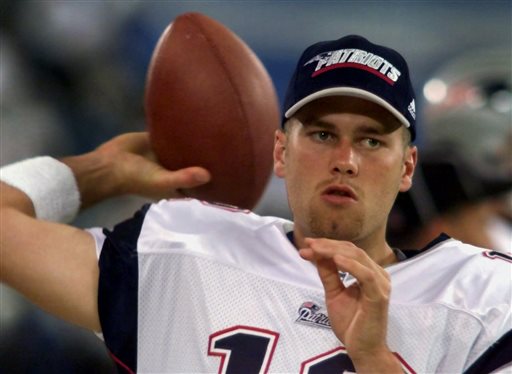 AP
Last but certainly not least the greatest professional sports dynasty of all time is the New England Patriots. What Tom Brady and Bill Bellichick were able to accomplish during their tenure together was something unprecedented to the world. They were able to win six Super Bowls tied for the most in NFL history with the Steelers and made nine AFC Championships, playing in a record eight of those in a row. They had 19 consecutive winning seasons, only missing the playoffs one year when Brady had torn his ACL.
During the 19 seasons they dominated the league, they played in 50% of the Super Bowls during this time and won 33% of them. The Patriots were unimaginably dominant that there's not that much to say about them. They have been the face of sports for the 21st century, and quite frankly with the legendary quarterback and head coach splitting up and the dynasty officially being laid to rest, I am able to rest well knowing I was able to witness the greatest sports dynasty of all time.
Well, let's start the debate! Who do you think belongs on this list?  Share in the comments below.